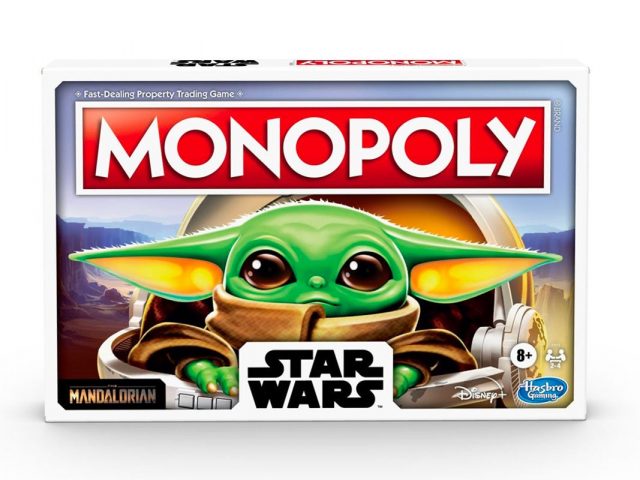 US – Baby Yoda has been sweeping the world by storm after Disney + hit series the Mandalorian flew into peoples spaces.



Hasbro announced on May the Fourth, a special day for Star Wars fans, that Yoda would be the face to the new game.
The game board is set up like a monopoly board, the properties are common houses and hideouts known in the tv show. The chance and community chest cards are replaced with Camtono and Bounty Puck cards.
Four players can pick one of four likeness tokens of Yoda. The limited-edition set is currently available for pre-order via Entertainment Earth's webstore for $20 USD.