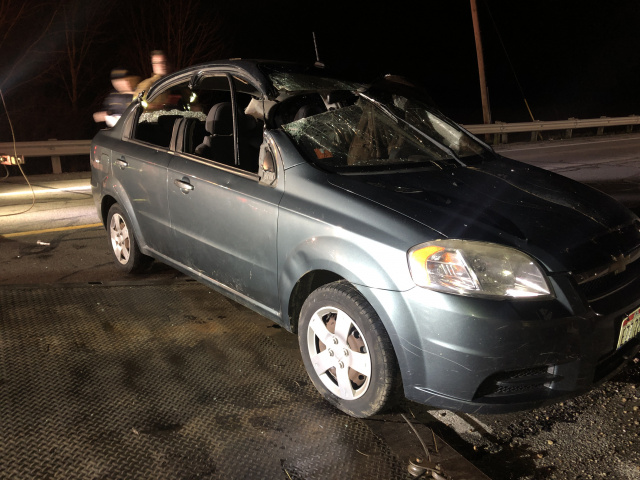 COMMERCIAL POINT – A missing Pickaway County Man was found dead in his car around 7 pm last night after being reported missing since, missing his doctors appointment at 5:30 am on Monday morning.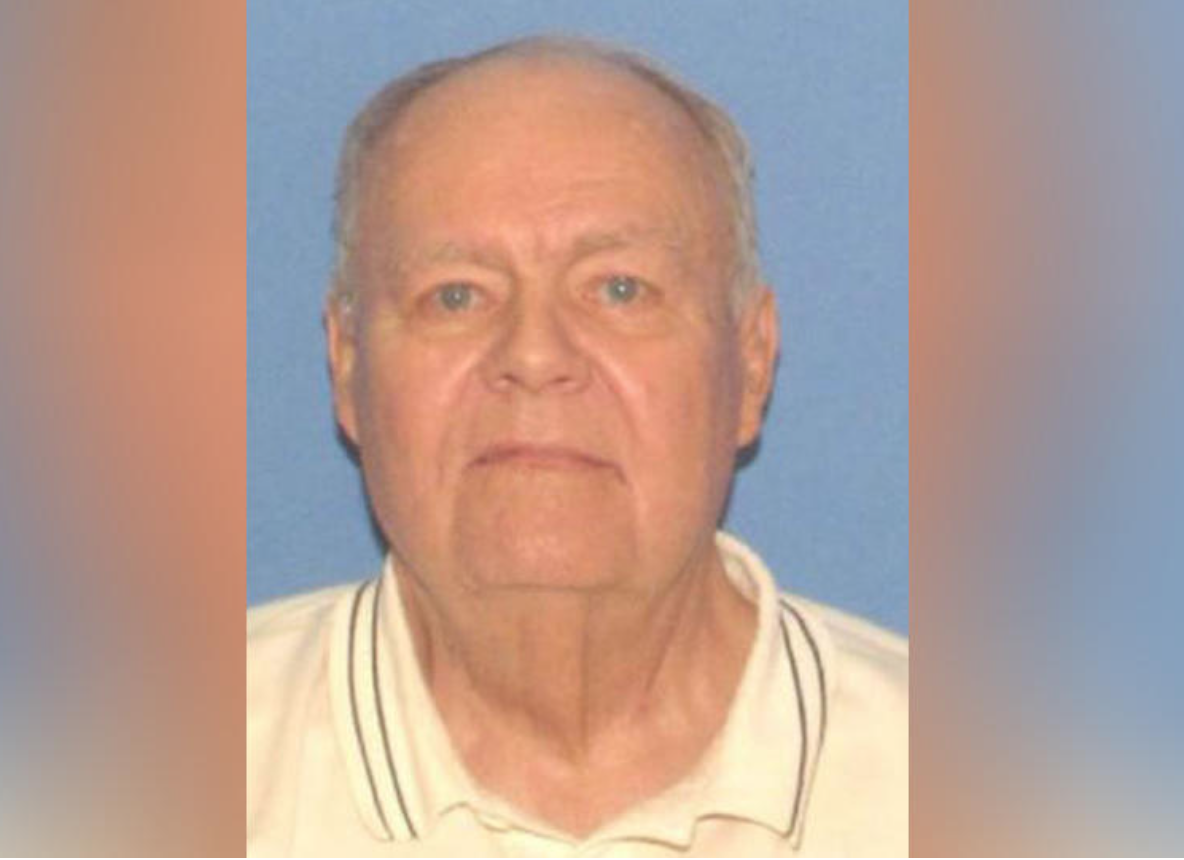 According to Pickaway Sheriffs office Roy Binion 69 was found in his car, upside down in Plum Run Creek just off 104 around 6:30pm on Monday. The car was not visible from the road and a neighbor of the creek was walking her dog when she found the car and reported it to authorities.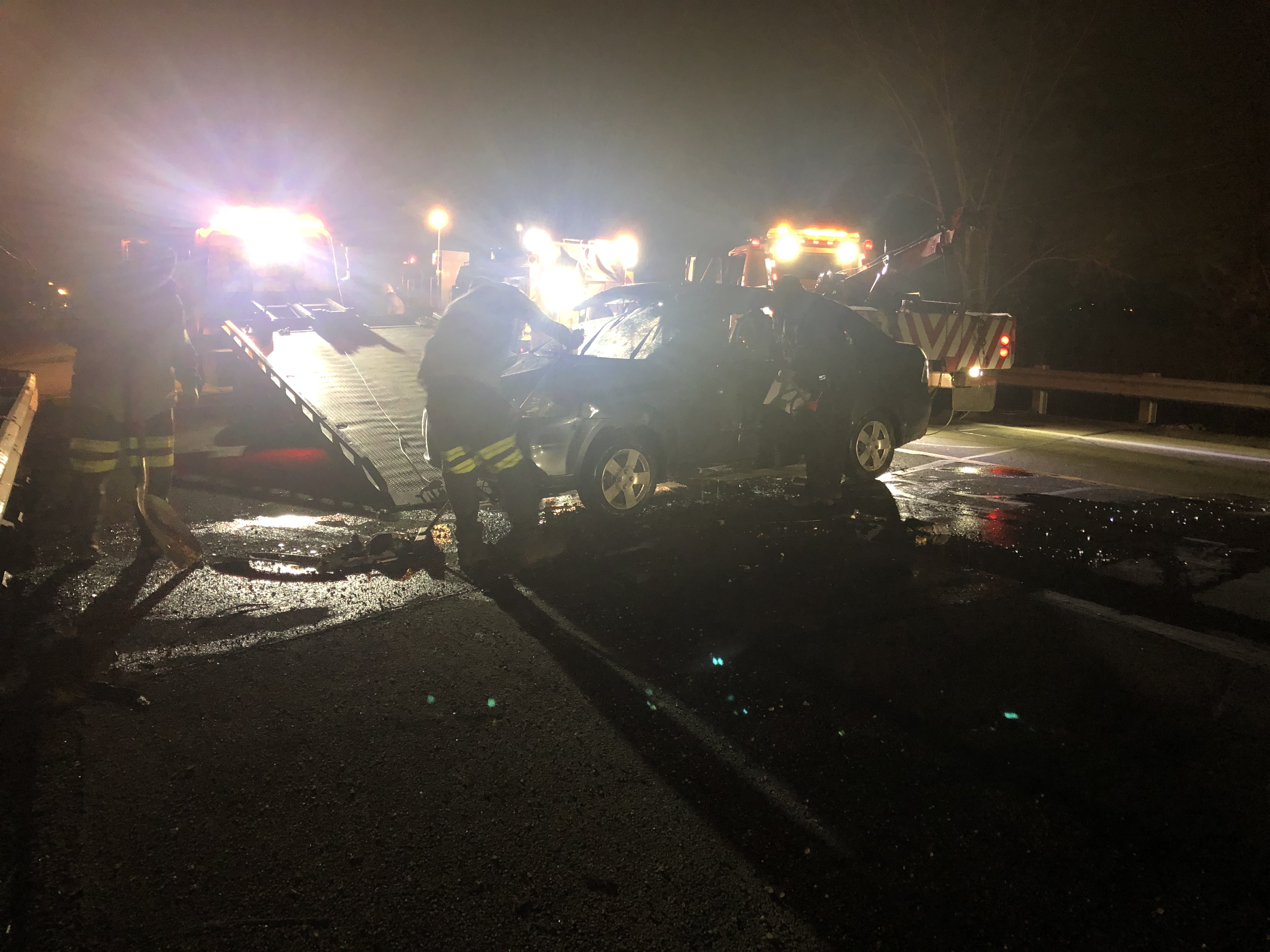 Sheriff's are still investing what caused the one vehicle crash, but according to the accident report he went left of center going northbound on 104 and crashed into the Creek.  According to police Binion had a long history of medical problems.