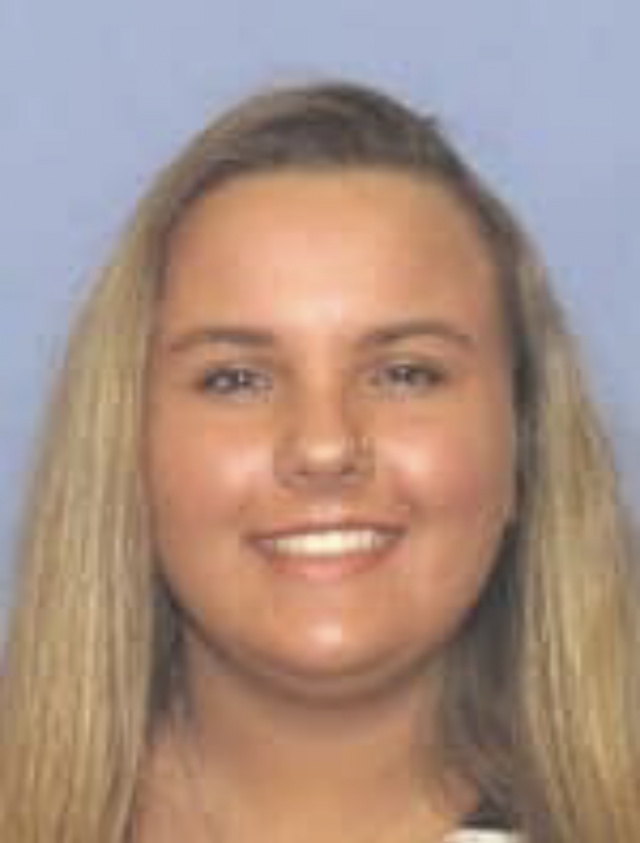 Fayette County – Update Lott was found in the company of a man named Robbie Ringer yesterday around 4 pm.  In the city of Franklin.  She has been returned home.
The Fayette County Sheriff's Office is investigating a missing 17 year old female from the Jeffersonville area. Shana Lott, age 17, 5'04" 130 lbs, White, Female, Blonde hair, Grey eyes, was last seen on April 23rd, 2019 in Jamestown, Ohio. She has been sighted in the Xenia area on Wednesday April 24th, 2019 and may also be in the Franklin, Ohio area. She has been seen with Robbie Ringer, age 20, White, Male, 5'10", 155 lbs, Brown hair, Blue eyes.
If anyone has information concerning the location of Shana Lott, please contact the Fayette County Sheriff's Office at 740-335-6170 or their local law enforcement agency.