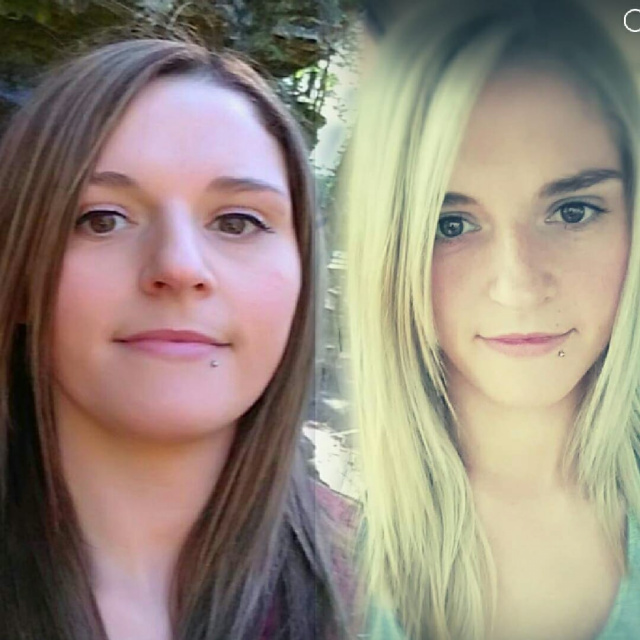 CIRCLEVILLE – A local woman that disappeared on July 21, 2017 has been found. Kendera Queen's family never gave up on looking for her despite being gone for a year and a half.   According to her family members Kendera disappeared on the West Side of Columbus Ohio without a trace and asked for anyone who knew or saw where she had gone to contact local authorities.
Kendra is currently in Pickaway County Custody since April 23.
Kendra was published on a national search list for missing people to help find children and adults this registry is a 501 3c.  This foundation offers to help find missing people for free.
We are happy that she has been located and safe, we thank everyone who helped look for her and made any effort to help locate her. Please try to respect the family during this time and avoid judgment and speculation while they work through this matter.