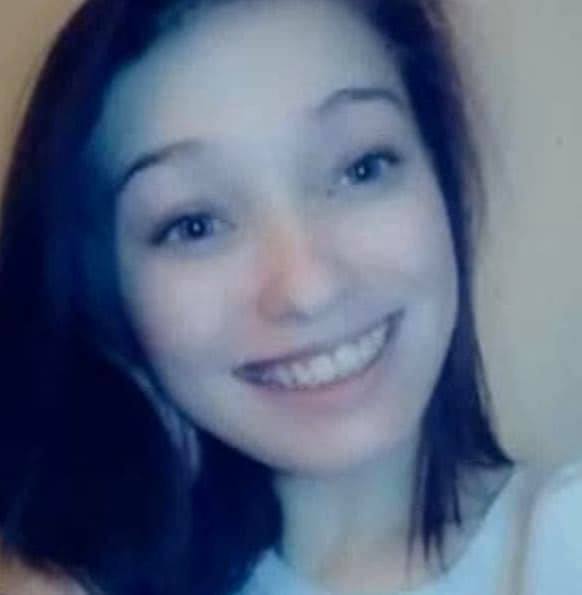 CIRCLEVILLE – Yesterday a 15-year-old juvenile went missing and was seen in areas with a unidentified older male, now police are searching for her.



The CIrcleville Police Department is actively trying to locate a missing juvenile, 15 year-old Gracelyn Abner.
Gracelyn was last seen late last night in the area of Clark Dr. around midnight with an unidentified male individual. Gracelyn has dark long hair and was wearing blue jeans and a black headband. Anyone with information is asked to immediately call the CIrcleville Police Department Communications Center at 740-474-8888.
Last night the helicopter searches around 1-2 am was called in from Circleville looking for the missing girl.
According to family members Abner had talked to several people on facebook and snapchat over the last few days.