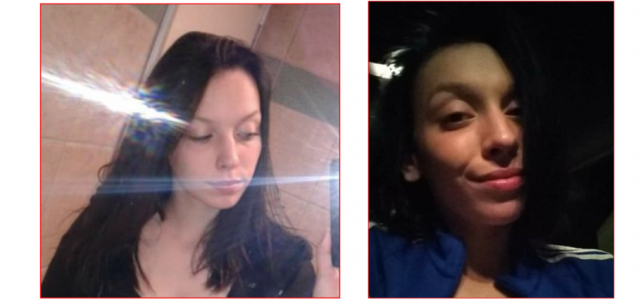 FRANKLIN – Update she has been found
Sheriff Baldwin is asking for your help in locating 16-yo RACHEL MAXWELL (see picture), last seen in the Linden area of Columbus on April 13, 2020. She is 5'8″, 110lbs. and has black hair/blue eyes.
If you have seen her, or have any information, call us at 614-525-3333.