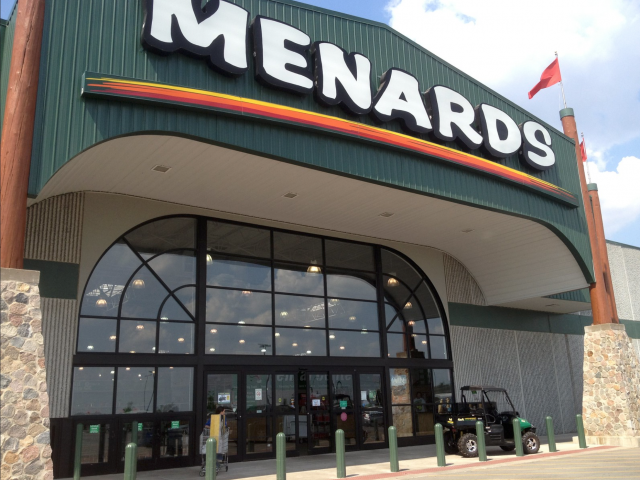 US – Menards in Columbus has adopted a policy making it mandatory for face coverings by not only employees but customers when in their stores.



According to a local source who went to Menards today in Columbus and was greeted by a employee at the entrance that told him of the new policy. Since he did not have a face covering on, he was asked if he would like to purchase one for 1 dollar or he would have to be asked to leave the store.
The source told me that he said he would just go to Lowe's and left.
Gov. Dewine reversed position on face coverings again,  and has mandated face coverings in business.
Dewine posted today that Manufacturing, Distribution, and Construction services are mandated to wear face coverings, exceptions to places not advisable by healthcare or not permitted by law. The Governor also shifted his requirements on Consumer, Retail and Services companies that they would be required to wear face coverings by all employees, unless not advisable by a healthcare professional or by federal laws.
Costco was first to follow this suggestion by mandating all stores adopt a mandatory face covering rule for all shoppers. 
His new orders also "recommends best practices" for customers to wear masks when shopping or visiting.
Other mandatory requirements include cleaning merchandise before stocking, establish maximum capacity of building, and keeping food courts closed. Recommended for companies is to deep clean weekly, maximize checkout space for social distancing, using contact-less payments, and increase capacity for delivery and curb-side pickup.