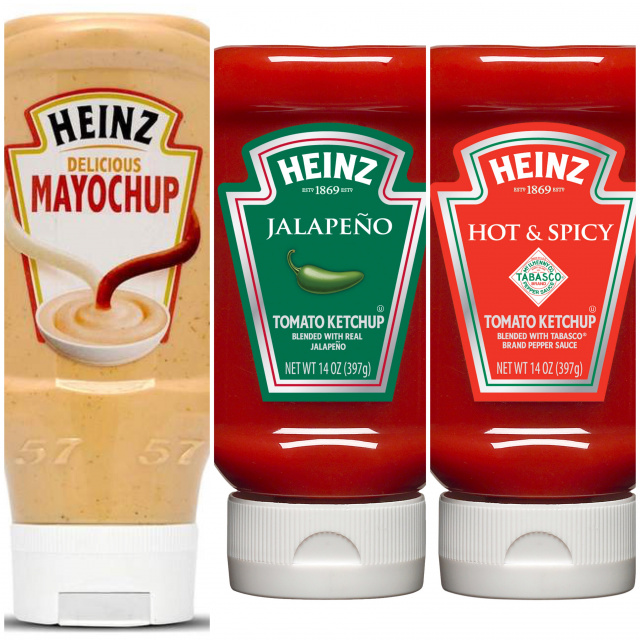 PITTSBURGH & CHICAGO- The wait is over! Heinz Mayochup sauce, the delicious blend of mayonnaise and ketchup that divided the Internet earlier this year, is officially making its U.S. debut, and Heinz is letting America decide who gets the first taste.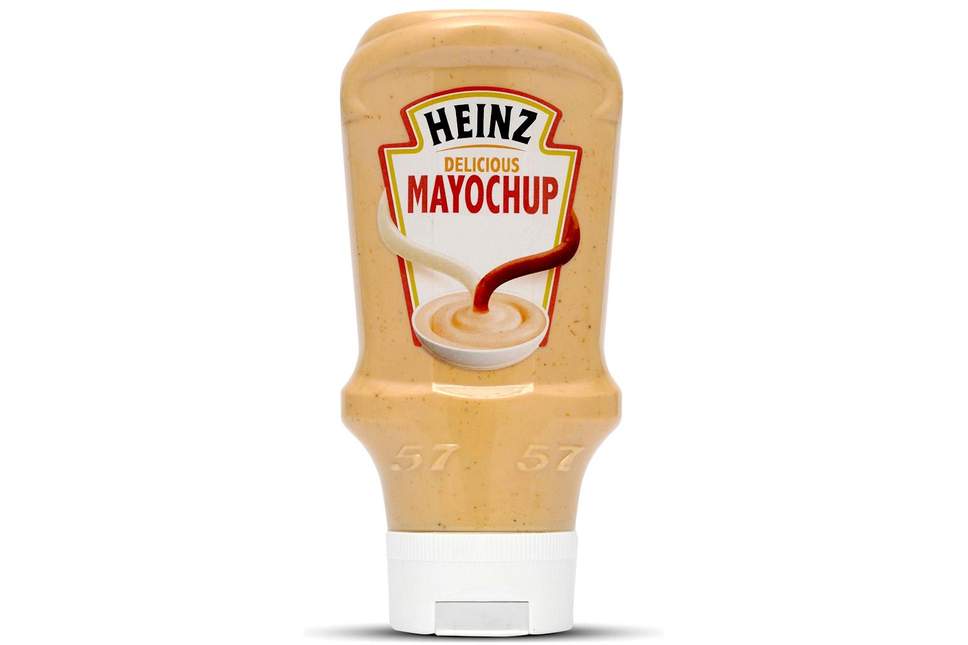 From now through Tuesday, September 18, condiment lovers can vote on which city will get to try HeinzMayochup before the product hits store shelves this month. The city with the most votes on Twitter.com/HeinzKetchup_US will be rewarded with a food truck takeover, complete with free samples of Heinz Mayochup…and, of course, fries for dipping.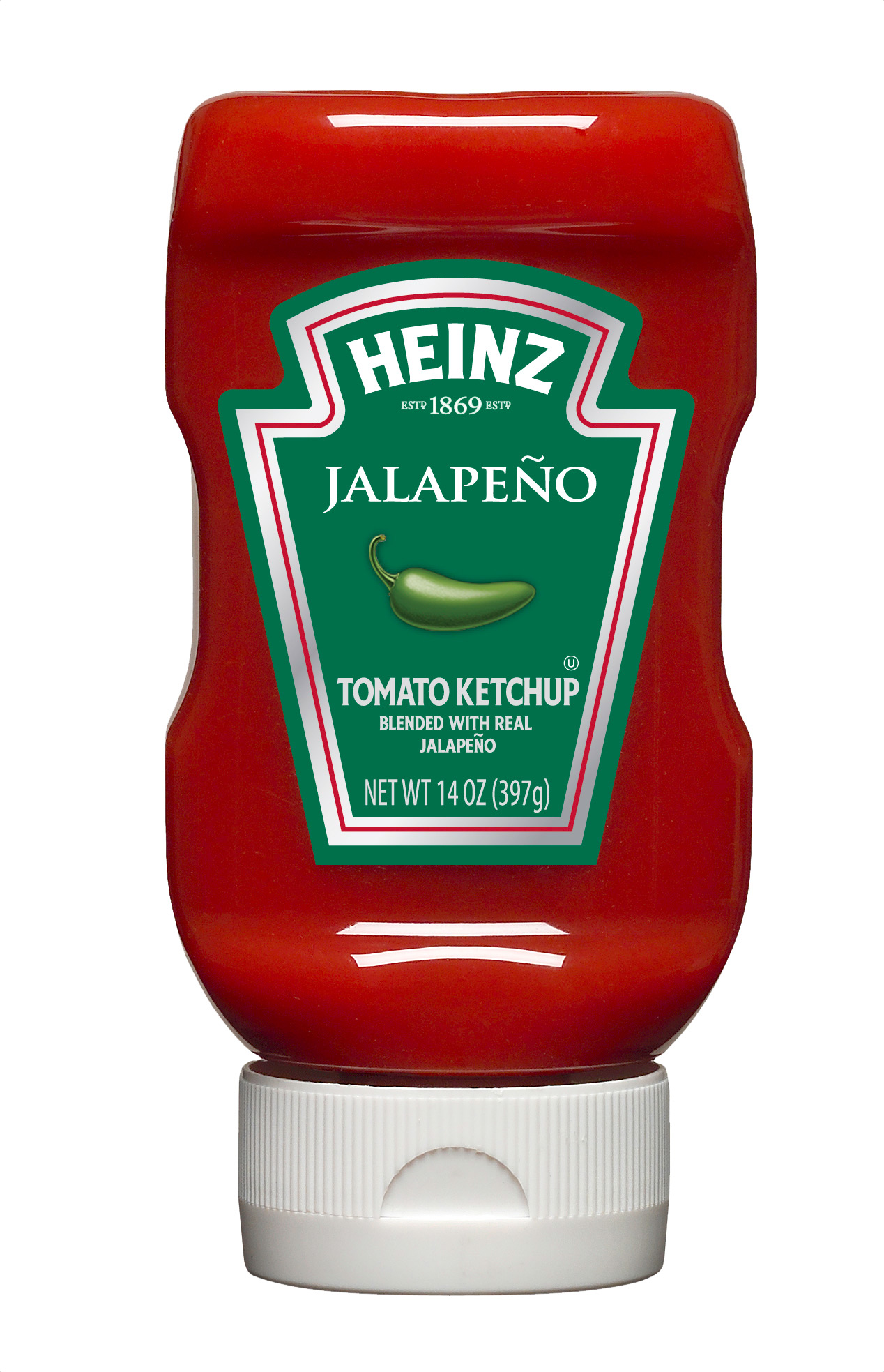 "After seeing the unprecedented passion surrounding this product, including the nearly one million votes on social media and 500,000 votes in favor of bringing it stateside, launching Mayochup in the U.S. was a no-brainer," said Nicole Kulwicki, Director of Marketing for Heinz. "We're excited to officially welcome Heinz Mayochup sauce to the Heinz family of products, including ketchup, mustard, BBQ sauce and our most recent addition, Heinz mayonnaise."
In the running to receive a first taste of Heinz Mayochup are the three cities whose residents were most passionate on social media about bringing Mayochup stateside earlier this year: Culver City (CA), Chicago and Brooklyn. Fans will also be able to cast their vote for a city of their choice. The city that receives the most votes will experience a Heinz Mayochup food truck takeover.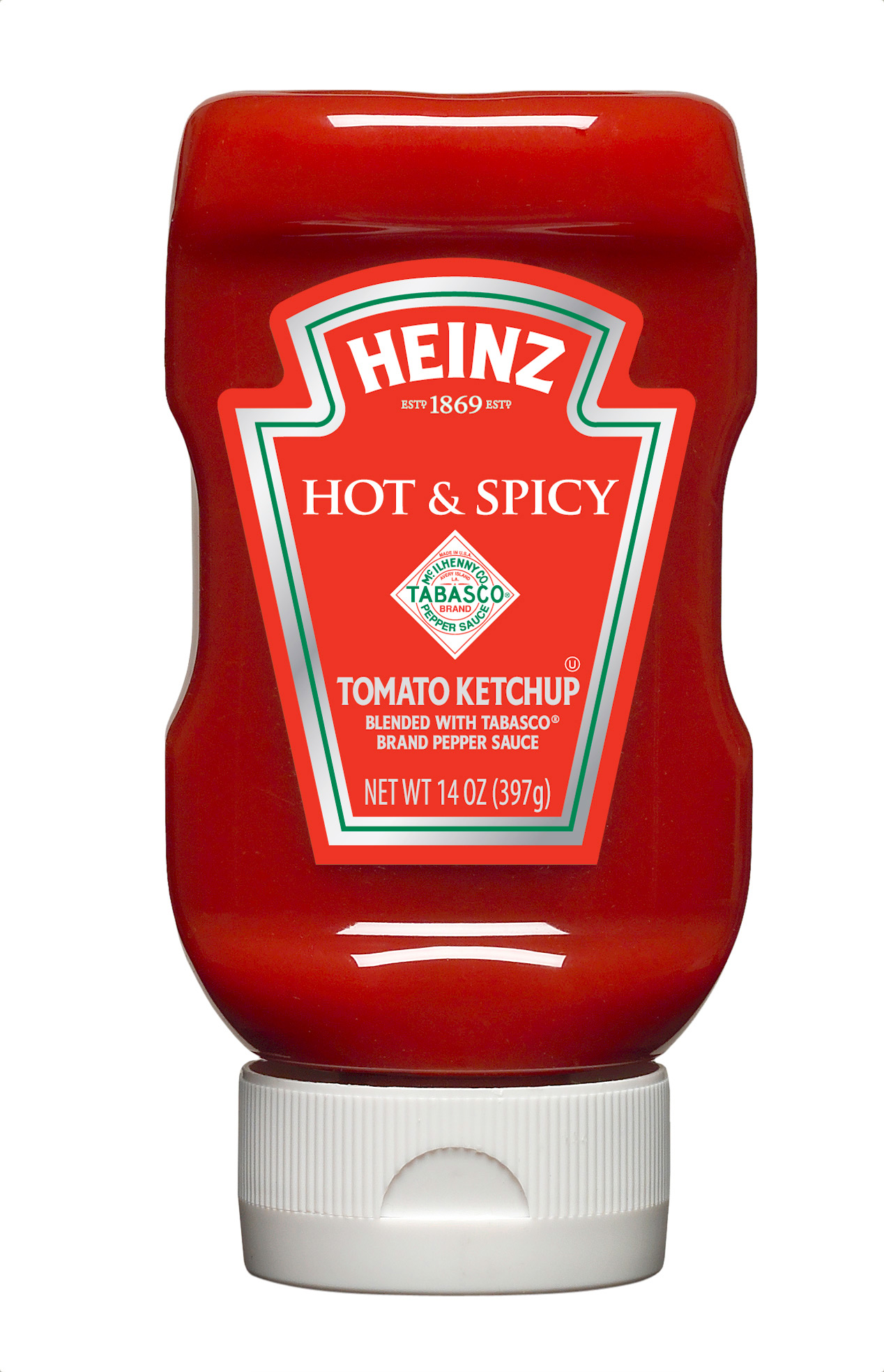 Heinz Mayochup combines the delicious taste of mayonnaise, ketchup and a special blend of spices. Available in 16.5 oz. squeeze bottles at a suggested retail price of $3.49, Heinz Mayochup can be purchased at most major retailers including Walmart.com.
For more information on Heinz Mayochup, visit www.heinzmayochup.com.
About The Heinz Brand
Founded by entrepreneur and food quality pioneer H.J. Heinz in 1869, Heinz has been a staple in American households for almost 150 years. Heinz is best known as the maker of America's Favorite Ketchup® with 650 million bottles sold annually. The Heinz ketchup portfolio now includes varieties to meet every consumer taste, including Organic, Simply Heinz, and Heinz Sweetened only with Honey. Heinz has continued its commitment to delivering great tasting, high quality products by expanding its family of products to include other favorites like Heinz Yellow Mustard, Heinz Regional BBQ Sauces, and now Heinz BBQ Baked Beans and Heinz Real Mayonnaise. Whether it's at the local diner, at the dinner table, at picnics or at barbecues, Heinz can be enjoyed with family and friends at any occasion.
About The Kraft Heinz Company
The Kraft Heinz Company (NASDAQ:KHC) is the third-largest food and beverage company in North America and the fifth-largest food and beverage company in the world, with eight $1 billion+ brands. A globally trusted producer of delicious foods, The Kraft Heinz Company provides high quality, great taste and nutrition for all eating occasions whether at home, in restaurants or on the go. The Company's iconic brands include Kraft, Heinz, ABC, Capri Sun, Classico, Jell-O, Kool-Aid, Lunchables, Maxwell House, Ore-Ida, Oscar Mayer, Philadelphia, Planters, Plasmon, Quero, Smart Ones and Velveeta. The Kraft Heinz Company is dedicated to the sustainable health of our people, our planet and our Company. For more information, visit www.kraftheinzcompany.com.