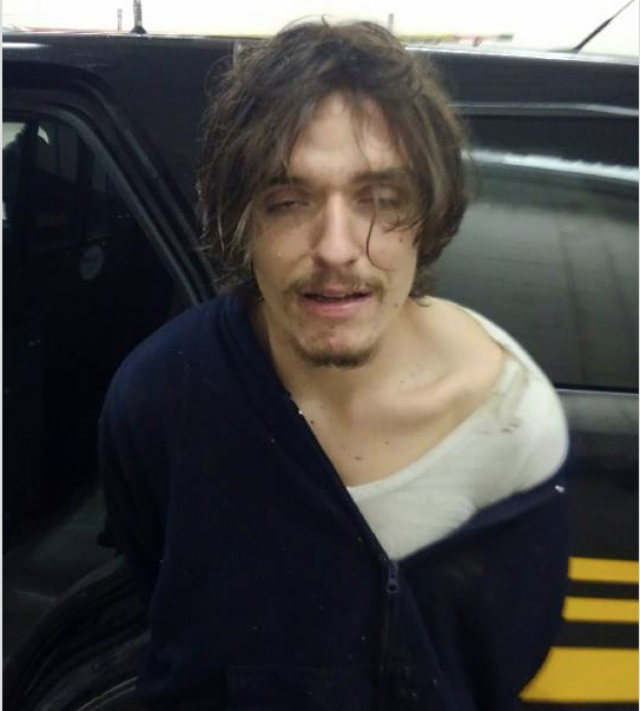 On September 26, 2018, several calls were received involving numerous stolen vehicles and a burglary in progress in the Allensville and Londonderry areas. During the investigations into these crimes, a suspect was identified. Anthony L. Carmona, age 22 of Lebanon Ohio, was placed under arrest but was able to flee and disappear into the woods. While processing the scenes of these crimes, another call was received by the Vinton County Sheriff's Office of a stolen vehicle on Ratcliff Hollow Rd. The vehicle was located wrecked a mile away from the scene by the owner, who had another individual standing with him when a deputy arrived. Further investigation found that the individual standing with the victim was Carmona. Deputy advised Carmona that he was under arrest. While effecting the arrest, Carmona was able to get free and flee into the woods. A massive search was conducted, and Carmona was finally apprehended after the deployment of a taser.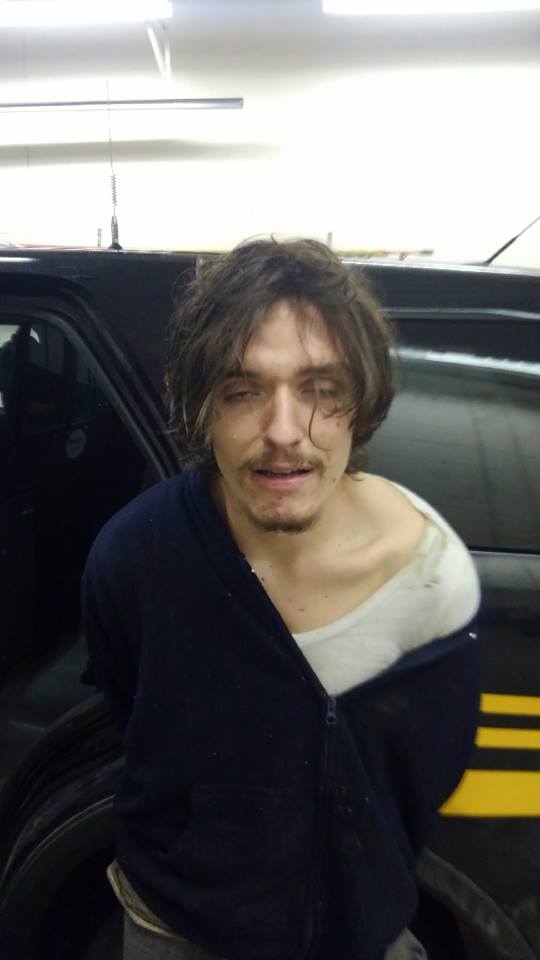 Carmona was taken to the South Eastern Ohio Regional Jail on a nationwide warrant for a sex offender parole violation, resisting arrest, escape, and obstruction. Several stolen vehicles were recovered during this investigation in Vinton and Ross Counties. Criminal cases will be presented to the Prosecuting Attorney after the investigations are completed.
I would personally like to thank Deputy Lewis Dundon, Deputy Mark Schweikert, and Deputy Nick Trainer, for their hard work and fast thinking in putting these cases together and the apprehension of Carmona. I would also like to thank the Ross County Sheriff's Office, State Highway Patrol, and U.S. Marshal's Office, for assisting in locating Carmona.
Shawn Justice