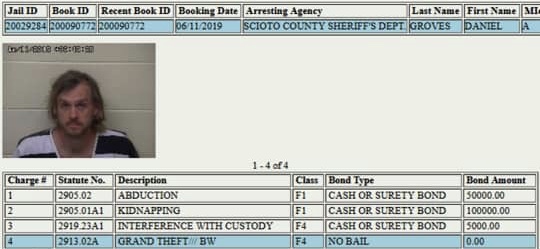 SCIOTO TOWNSHIP – Two people are in custody after a 6 hour standoff against authorities that involved a minor child. Specialty police from Columbus Task Force that specializes in hostage and sensitive situations came in around 7 pm. Swat along with Ohio State Highway Patrol and Sheriffs were also on scene.
Daniel Groves has now been charged with similar charges as his wife Jessica Groves.  Charges of Abduction, Kidnapping, Interference with Custody and Grand Theft, two of those charges are F1 felonies.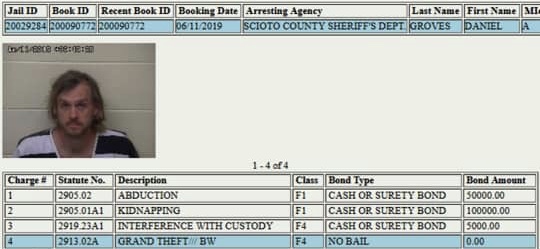 Daniel Groves have a history in the area, and recently was charged with grand theft, receiving stolen property and obstructing official business in February of 2019.