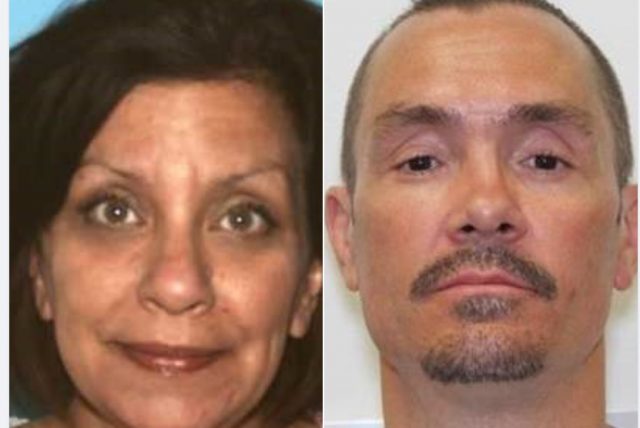 GROVE CITY – A 45 year old woman is dead and the man who did it has thrown himself out a window and killed himself also.
According to police on March 17, 2021 at 1:22pm, Grove City Division of Police officers responded to Motel 6 on a report of an unresponsive female, later identified as Misty Davis (45 years old). Officers and medics arrived and the female was pronounced deceased at the scene from an apparent strangulation.
Grove City investigators learned another occupant was staying with Davis in her room. This male was identified as Jason Goundry (48 years old). Goundry had a relationship with Davis and within the last month, Davis reported to police in West Virginia that Goundry threatened to kill her.
Goundry stole her vehicle when leaving the motel. Grove City investigators filed a warrant on Goundry for the theft of the motor vehicle. Goundry's listed address was 40 West Long St. in Columbus. Grove City Strategic Response Team members responded to his room, knocked and announced for Goundry to open the door and exit the room. Officers heard Goundry yelling at them from behind the door. Before officers could arrest Goundry, he jumped out of the window. Columbus Police and Columbus Fire responded to assist. Officers and medics attempted to revive Goundry, but ultimately he succumbed to his injuries.