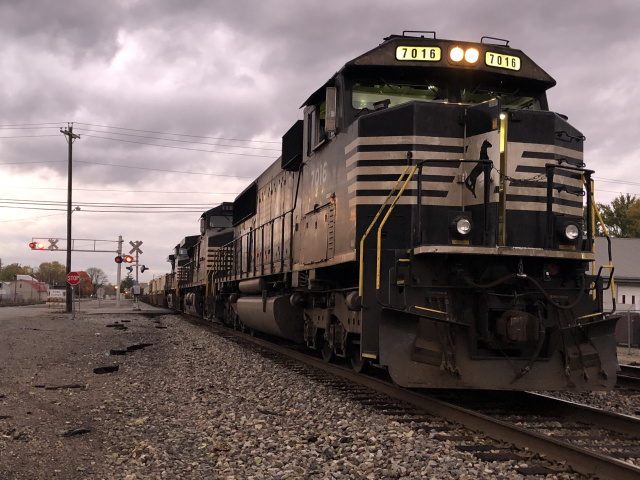 CIRCLEVILLE – On November 01, 2018 at approximately 5:30pm, a male was walking east along the Norfolk Southern tracks between South Court Street and South Pickaway Street. The male walked in front of the oncoming train as it approached him. The train struck him, and he was transported to Berger Hospital where he was later pronounced deceased. The incident remains under investigation by the Circleville Police Department and the Norfolk Southern Police Department.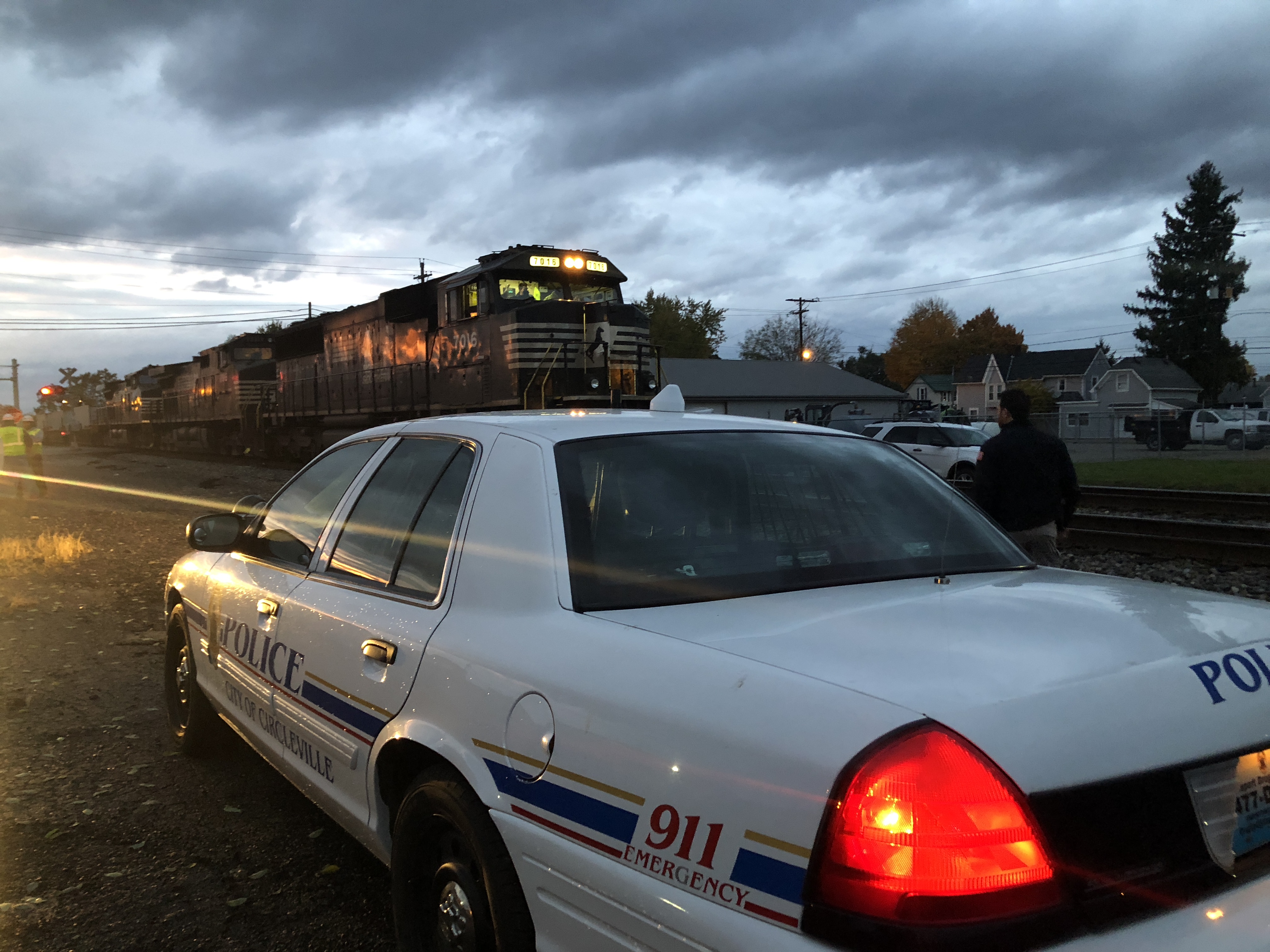 According to friends and family members the man has been identified as Billy Hicks of Circleville.  A friend of the family told Sciotopost that he was struggling lately with some depression and he sometimes talked to himself, but he did not feel that he would do this intentionally.

To the Hicks family I am truly sorry for your loss.