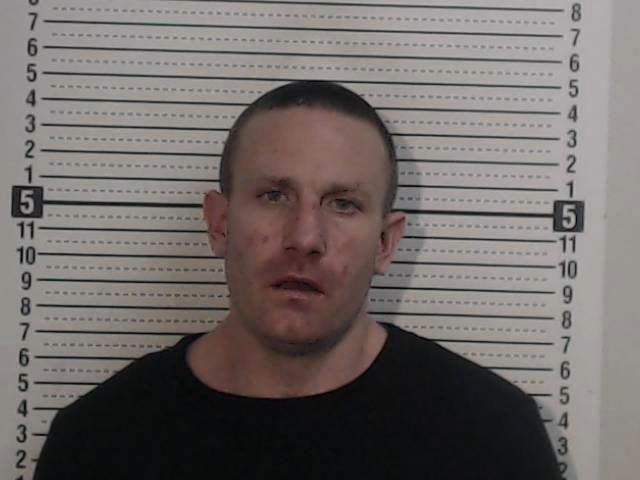 CHILLICOTHE – Chillicothe police arrest man who stole a entire cart full of beer when his getaway driver tells police she had no idea he was going to do that.
According to police around noon a male left the Western Ave Krogers store with a unpaid full cart of beer that consisted of 24 packs of Bud Light and 24 packs of Michelob Ultra and tossed in the back of a waiting gray Ford Focus, jumped into the passenger seat yelled at the driver and they drove off.  A Kroger cashier who saw and reported the incident was able to get the license plate number on the car.
After investigation and contacting the owner of the car, the owner stated that Zachary Melott called her boyfriend asking for a ride to the grocery store. Unknown to them of the theft, until Melott came out of the store with the cart full of beer and started tossing it into the back seat quickly. He then jumped into the car and screamed at the female driver who said a argument erupted in the vehicle and fearing for her safety she drove away. She dropped off Melott at his residence and then called police.
When police went to his residence located at 668 N High St. police positioned themselves prepared for Mr. Melott to possibly run from police. When Melott saw police he did in fact run police chased him across N High St,  heading eastbound, crossing the bike trail and entering the wood line. Melott was then taken into custody when he left the woodline.
Probation Officer retrieved six 24 packs of Bud Light and six 24 packs of Michelobe Ultra from Mr Melott's bedroom (totaling $263.71). Mr Melott was transported to the RCJ and booked for Theft and Obstructing Official Business.