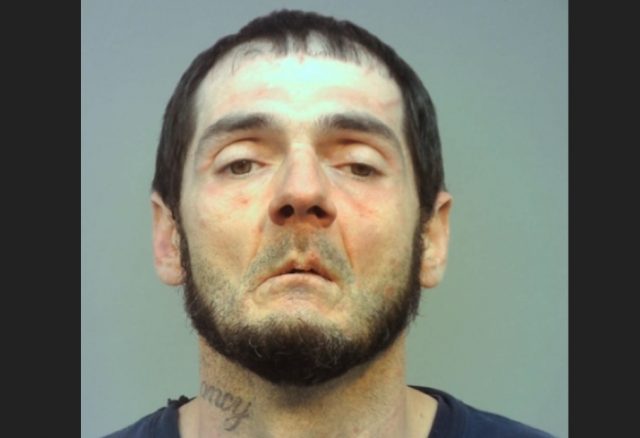 NELSONVILLE – A man has been charged with several crimes after someone called 911 on him for having his buttocks exposed to children.
According to police the incident happened around 2:32 pm on Sunday March 21, 2021 when officers responded to Madison St for a report of a suspicious person. The caller advised that there is a male individual in the roadway with his buttocks out in front of children.
Officers located and spoke to the male in question. It was noted that the male was acting extremely delirious, swaying his arms, and was having difficulty talking and standing up straight. Due to the individuals physical state, the male was placed under arrest for Disorderly Conduct by Intoxication.
Upon search of the individual, Officers located a white crystalized substance suspected to be Methamphetamine and three debit cards belonging to another individual. Zachariah Dye was transported to the Southeastern Ohio Regional Jail for Possession of Drugs and Identity Fraud.