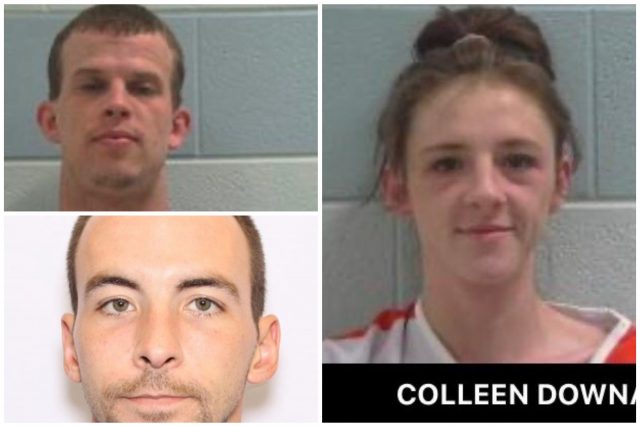 On Tuesday March 10, 2020, Major Crimes Unit Detectives arrested Denver D. Hutchinson 28 of Logan and Colleen Downard 25 of Lancaster after a brief drug trafficking investigation. Hutchinson and Downard were transported to the Fairfield County jail where they were each being held on Aggravated Drug Trafficking charges a felony of the 2nd degree.
The investigation began in mid-February when Hutchinson and Downard began selling methamphetamine to an undercover Major Crimes Unit Detective. On Tuesday evening the undercover officer arranged a purchase from Downard through a co-conspirator who will face future charges. Downard later met with that officer and sold him approximately sixty-eight (68) grams of what she purported to be methamphetamine.
Following the transaction Downard met with Hutchinson and the pair were arrested by Major Crimes Unit personnel. Both Hutchinson and Downard face two additional felony 2 Aggravated Trafficking in Drugs charges with Downard facing an additional felony 5 charge for possession of fentanyl.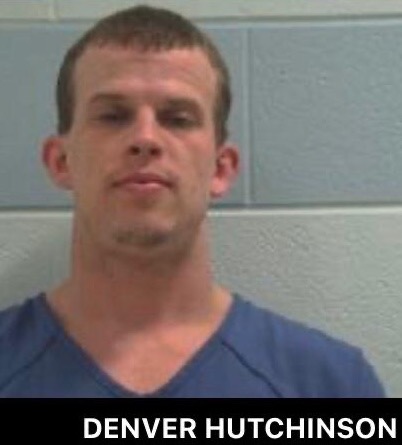 During this investigation The Major Crimes Unit identified Hutchinson and Downard's source of supply Michael Lee Salters 30 of 539 Scriven Ave. Columbus who was arrested on March 6th after Major Crimes Unit Detectives and Columbus Division of Police Officers executed a search warrant at his Scriven Ave. home and seized more than fifty-three grams of methamphetamine Salters will also face additional felony 2 Aggravated Trafficking in Drugs charges.