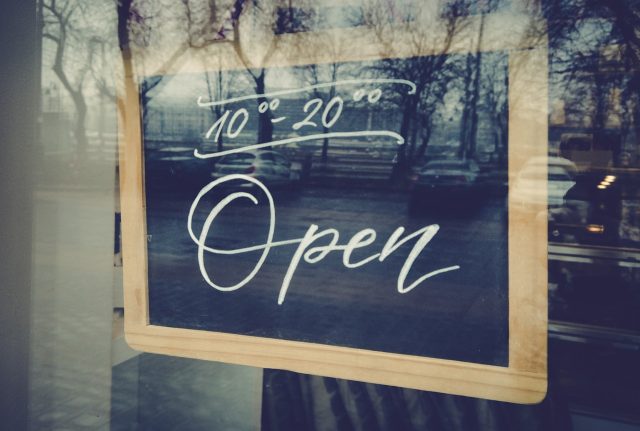 MAINE – Maine is opening up its rural areas that haven't been hit so hard by the virus quicker than areas of high concentrations of COVID-19.



Called the "rural plan" by Manie Gov. Janet Mills the action is aimed at counties that have only a handful of cases in the state. Aroostook, Hancock, Washington, Piscataquis, Oxford and Somerset — have only seven known active cases combined, some have had cases but since then have recovered. These counties will be allowed to reopen businesses, restaurants, and camping next week. Hair salons and auto dealerships were allowed to open on May 1st, all under precautions outlined by the Governor.
Henry, Pauling, Van Wert, Highland, Adams, Pike, Vinton, Jackson, Gallia, Meigs, Athens, Morgan, Noble, Monroe, Holmes, Harrison, and Ashland in Ohio all have single digit numbers of COVID-19 cases. While larger concentration cites like Hamilton, Franklin, Marion and Cuyahoga counties hold a majority of the cases in Ohio.
Do you think this would be a good plan for Ohio?