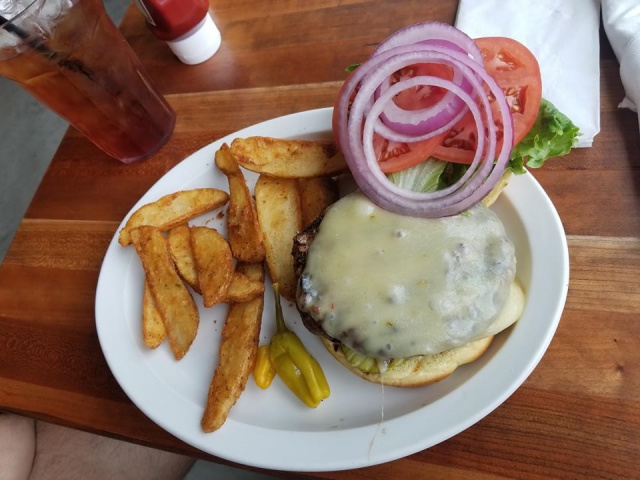 Where would you have a business meeting in Chillicothe? Even though I grew up in the middle of a cornfield where the closest neighbor out our back door was more than 2 miles away, I've reached an odd transition point where I've gone from farm-raised kid to a business owner.
Recently, I was contacted by the owner of a company who's been wanting to meet with me about how I can help either make changes in their company or come on as a consultant to help make them more profitable. Being a 32-year-old guy this is not a normal request for my daily routine, but one I was very interested and getting involved with. So together along with this other business owner, we had to decide where is the nicest place to eat in all of Chillicothe. So without much thought, both he and I decided on eating out the old Canal Smokehouse on the corner of North Mulberry and East Water Streets.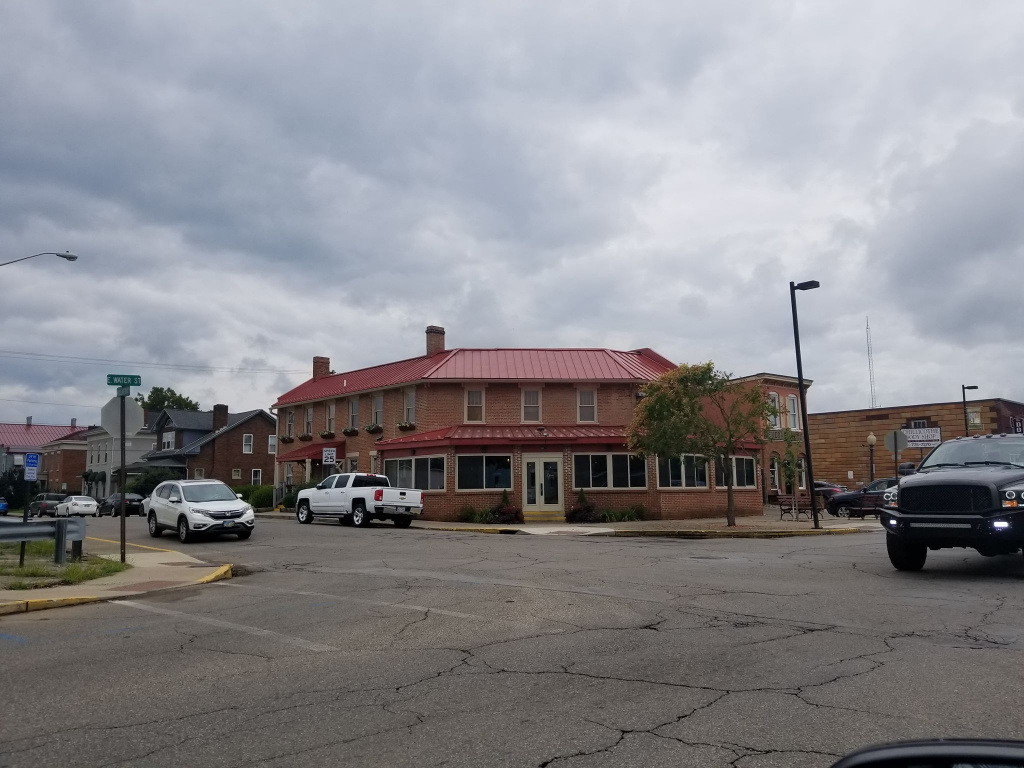 If there are nicer restaurants in Chillicothe I haven't been to them yet because by far this is my absolute favorite place to eat, even if the downside is it's a bit expensive. I'm a pretty big cheapskate, so eating here is not a very common thing. Normally I would get barbecue but since I'm trying to eat healthier, as I noted in my last review, I wanted to go with something somewhat healthy. So, in this case, I went with a buffalo cheeseburger. One of the cool things about Buffalo is it's almost entirely pure protein. That means it's really, really healthy compared to your run-of-the-mill greasy hamburger. Not that there's anything wrong with a greasy hamburger every so often, but in general I fear that my personal trainer might find this restaurant review and make me work out harder next week then I really want.
Overall the buffalo burger was fantastic, it is very much comparable to a fancy Columbus restaurant I ate at in Delaware a couple months ago, however the pricing was a good bit better. On top of having a fantastic buffalo burger at the old Canal Smokehouse, I also got an order of their less healthy but extremely delicious ranch home fries.  They are by far one of the best things at the restaurant, although I know many people that would be quite happy to say that the cornbread is equally fantastic.
Overall I'm always happy when I come here, even though it's not that often I've never had a bad meal here ever. I can't say that they are completely perfect, the last time I got prime rib it was the size of a lawnmower wheel, cook to smoke perfection, but it was a little bit on the fatty side. I realize some people like their prime rib on the fatty side but I am doing my best not to be on the fatty side myself. So if you are looking for a place for a decent business lunch I would say consider them. That's what I did.