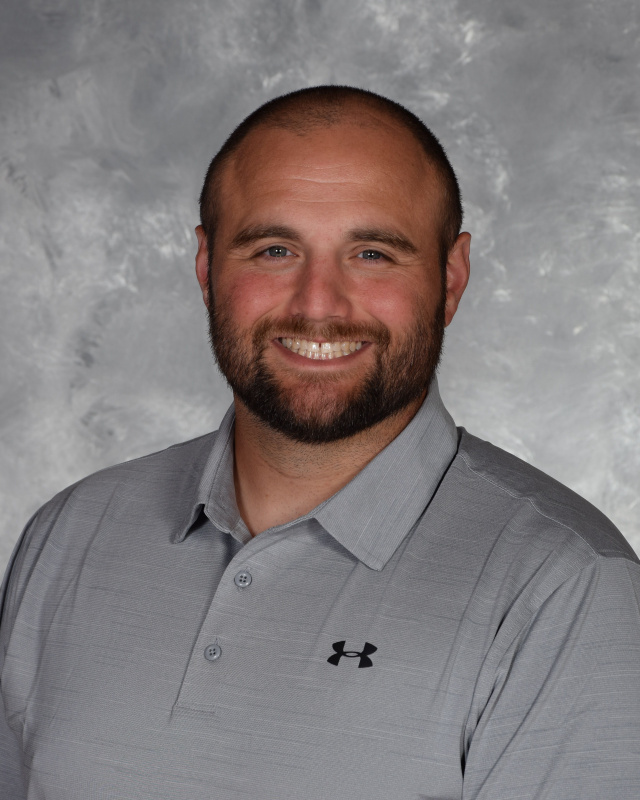 CIRCLEVILLE – Luke Katris has been named the head coach of the Circleville High School varsity football program after being hired Wednesday evening for the position by the board of education.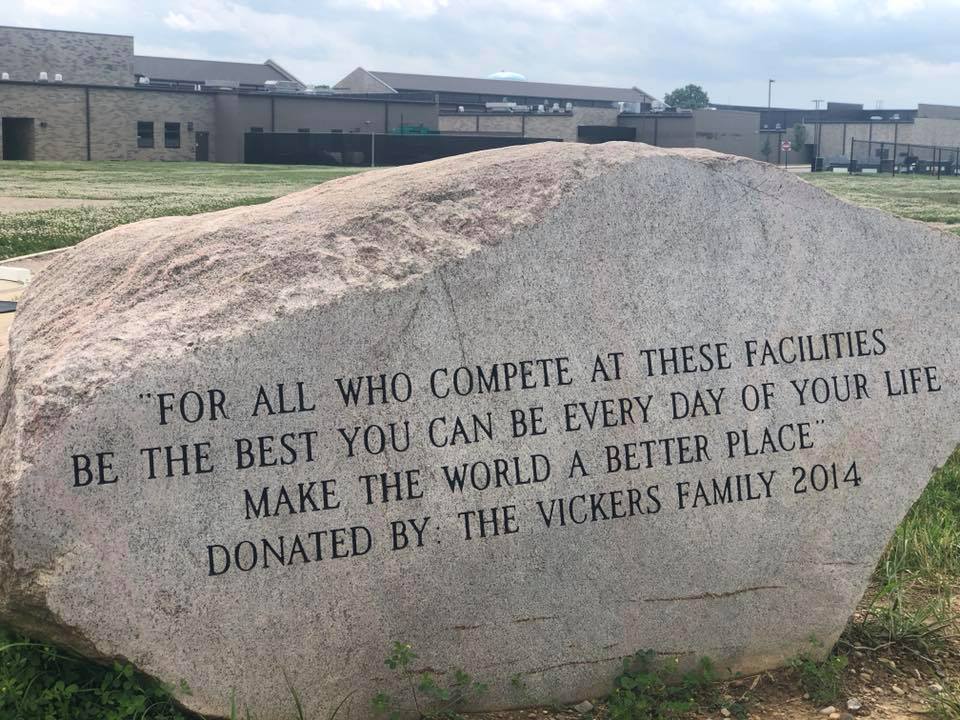 Katris, who has been with the program since 2016, previously served as the team's defensive coordinator and linebacker coach (2017-2018) and as the junior varsity head coach (2016). Prior to his stint with the Tigers, Katris made his way to Circleville by way of Elgin High School (offensive coordinator/QB and RB coach), West High School (offensive/defensive line coach), and Dublin Jerome High School (Tight ends/ wide receivers coach).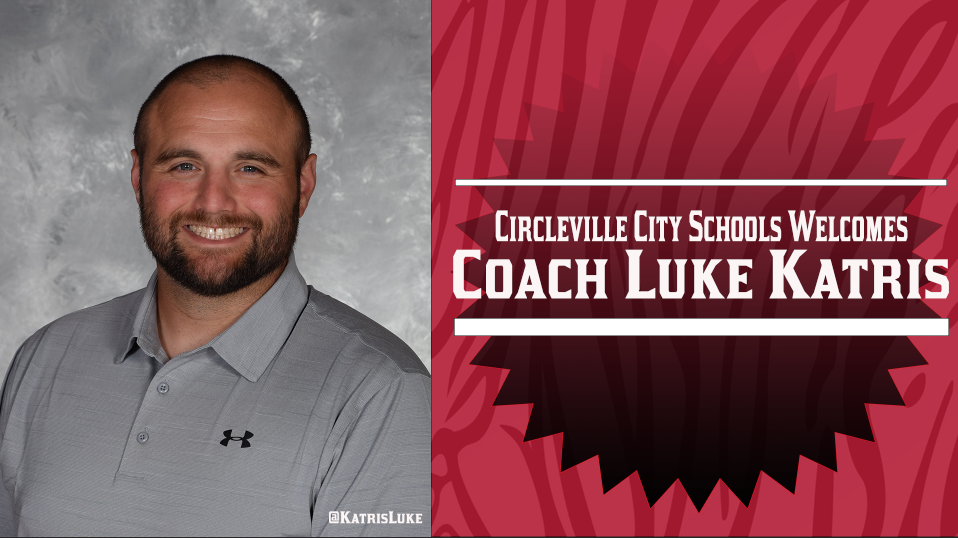 Circleville High School athletics will be hosting an open "Meet the Coach" forum on Wednesday, March 20th at 6:30 p.m. in the high school auditorium (388 Clark Drive, Circleville, OH 43113) for members of the general public to welcome Coach Katris.

Circleville City School District (CCSD) is a public education institution serving the City of Circleville in the county seat of Pickaway County in south-central Ohio. The district proudly serves approximately 2,200 students annually in a PK-12 setting at Circleville Elementary, Circleville Middle, Circleville High School, and through the Circleville Digital Academy. To view the CCSD Quality Profile, please follow through to the link provided (here).