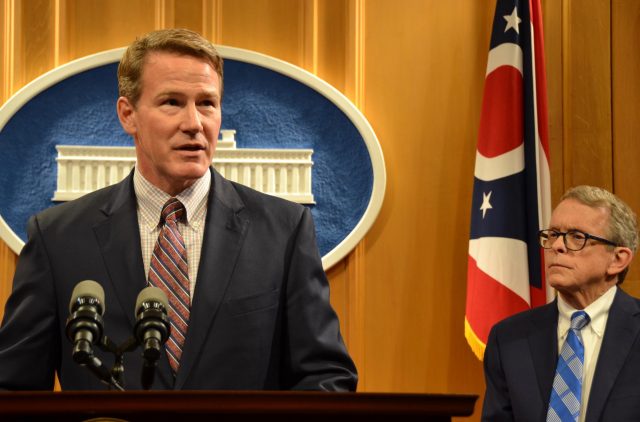 OHIO – Lt. Gov. Husted says that the stay at home order will be long term in some parts.



"After we lift some parts of the stay at home order we will still have parts of the order that will make businesses operate in ways protecting health."
Husted said that they would have orders on keeping people not congregated, regular cleaning of surfaces, and keeping the spread down.
Husted said that they are working on enforcement of businesses that are not closing or going by the orders.
Lt. Husted said on Tuesday that businesses should prepare to have justification for why they are remaining open and how they are operating. After Gov. Dewine and Amy Action ordered nonessential business to close.
Current Stay at Home order: http://www.sciotopost.com/dewine-stay-home-order-documents/
ss