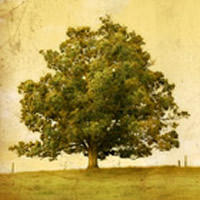 Logan OH- William Robert Castor, age 61 of Logan, Ohio passed away unexpectedly on Thursday, December 31, 2020 in the emergency room at Hocking Valley Community Hospital.
Born May 22, 1959 in New Lexington, Ohio, he was the son of the late Sherman Lewis and Shirley Ann (Rider) Castor.
William had worked as an auto mechanic.
William is survived by his wife, Debra Lynn (Fraser) Castor; one son, Justin Castor of Logan; one daughter, Kimberly Castor of Columbus, Ohio; three brothers, Steven Castor, Randy J. Castor, and Ronald L. (Elaine) Castor all of Logan; and one sister, Vickey Dunkle of Union Furnace, Ohio.
Besides his parents, William was preceded in death by one son, William "Buster" Lewis Castor.
There will be no services at this time.
The family would appreciate donations in William's name be made to Roberts Funeral Home, 60 West Hunter Street, Logan, Ohio 43138, to help defray funeral home expenses.