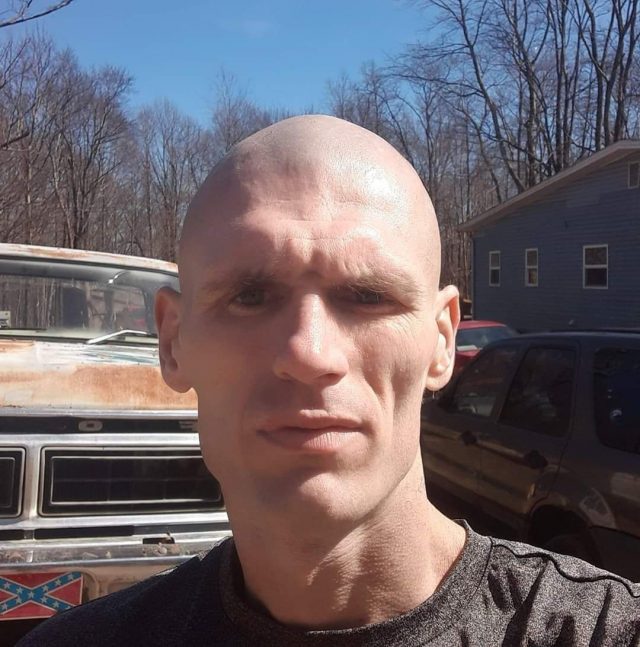 Logan OH- Units are looking for Phillip Tomblin. Last seen between Friesner Ave and Subway. Left a residence in the 100 block of Gallagher Ave.
Mr. Tomblin is a 34 year old male about 6′ and 175lbs. He was last seen wearing a long sleeve green shirt and blue Jean's. He is bald and has numerous tattoos.
He has warrants out of Hocking and Athens county with cautions for violent tendencies and drug use.
If you see Mr. Tomblin or know of his whereabouts you are urged to contact the Logan Police at 740-385-6866