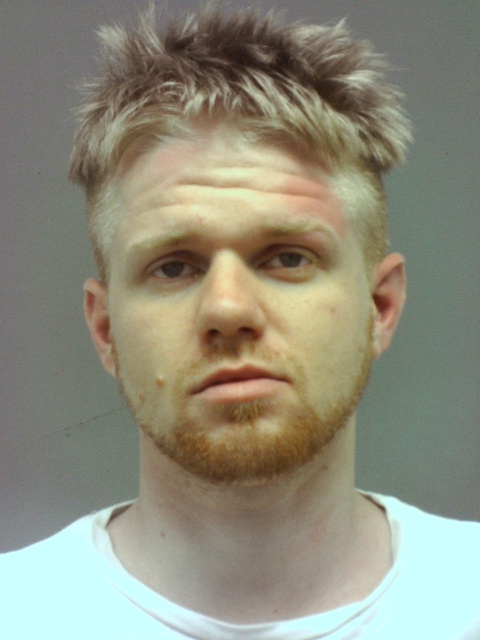 Hocking County OH- On Friday, March 6th, just before 5:00pm, the Hocking County Sheriff's Office received a 9-1-1 call from a victim stating he had just been robbed near the intersection of Freeman Road and Primmer Road (across from Walmart in Logan).
The victim stated that he had stopped at Merchant's Bank and got into a vehicle with two acquaintances. A struggle between the victim and two occupants ensued and the 9-1-1 caller was then robbed at knifepoint by the other two.
The two suspects stole over $500 in cash along with the victim's wallet before fleeing the scene and stranding the victim on foot.
Investigators identified the two suspects as Nicholas White, 28 of Logan, and William Fleming, 30 of Nelsonville.
Due to the seriousness and violent nature of the offense, detectives contacted the U.S. Marshal's Southern Ohio Fugitive Apprehension Strike Team (SOFAST) for assistance in locating and apprehending the suspects.
White was taken into custody without incident, at his residence in the City of Logan. He was charged with Robbery, a Second Degree Felony, and transported to the Regional Jail.
Fleming was located in Athens County, where he was interviewed and released pending further investigation.
Additional charges are likely to be presented to the Hocking County Grand Jury at a later date.