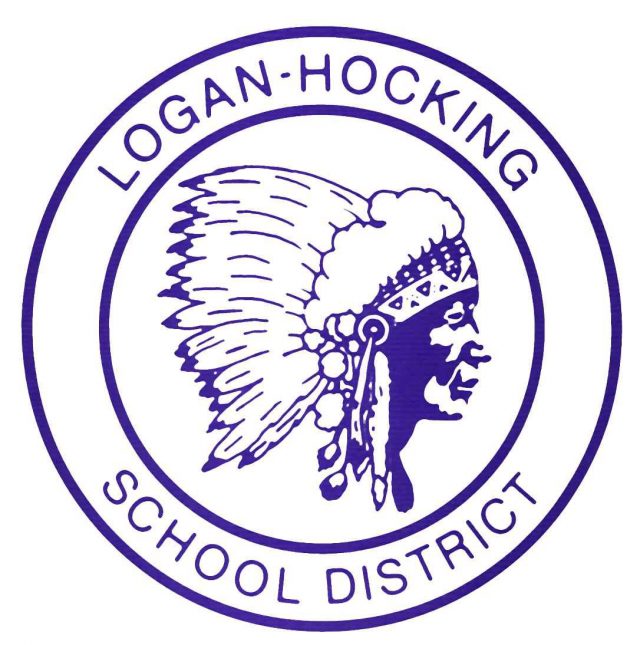 LOGAN – Logan Hocking Local Schools will be distributing food to all students who wish to get food.



Those families needing food will be given 5 lunches and 5 breakfasts for each student in their household, once a week, beginning Monday March 23, 2020.  Sack breakfast and lunches will continue to be distributed at the High School through Friday March 20th.
Parents/guardians will only have to pick up food one day each week.   
For example, if a family has students in three different schools, they will be able to pick up meals for all three students at one time, on one day, at one school.  Families may choose which school is most convenient for them to pick up at, if they have students in multiple schools.
ALL FOOD PICKUP WILL BE DONE FROM 11:00AM TO 1:00PM AT THAT DAY'S DESIGNATED LOCATION, AGAIN STARTING IN MONDAY MARCH 23, 2020.
The district will be able to deliver food to those families who cannot make it to a pickup point, but they will have to call the board office and provide information for the drop off (740-385-8517  Ext. 0). All families are encouraged to pick up food if at all possible.
The schedule for which schools are passing out food on what day is:
      DAY             STUDENTS LOCATION
| | | |
| --- | --- | --- |
| Monday | Middle and High School students | Logan High School |
| Tuesday | Central Students and Hocking Hills students from West Logan | Central  |
| Wednesday | Chieftain Students | Chieftain |
| Thursday | Green Students | Logan High School |
| Friday | Union Furnace and Hocking Hills students | U.F. and Hocking Hills |
FOOD DELIVERY
For those families that cannot pick up food at any of the pickup locations, food can be delivered to them.  To get on the list to have food delivered, they will have to contact the Logan Board of Education office and request delivery.  The phone number is 740-385-8517 Ext. 0. Please leave a message with the following information:
Names of all LHSD students in the household

Which schools they attend.

Which elementary district they live in (Central, Chieftain, Green, Hocking Hills, Union Furnace)

Address

Best contact phone number for the household
All food deliveries will be made based on which elementary the household lives in.  On the date that school is passing out food, deliveries for that building's attendance area will be delivered.  
For example, on Thursday, all deliveries for students living in the Green attendance areas will be delivered.  This would include any high school or middle school students who live in the Green attendance area and have requested food be delivered.
Again, all questions about food pick up and food delivery can be answered by checking the School District website, social media outlets, and by calling the board office.