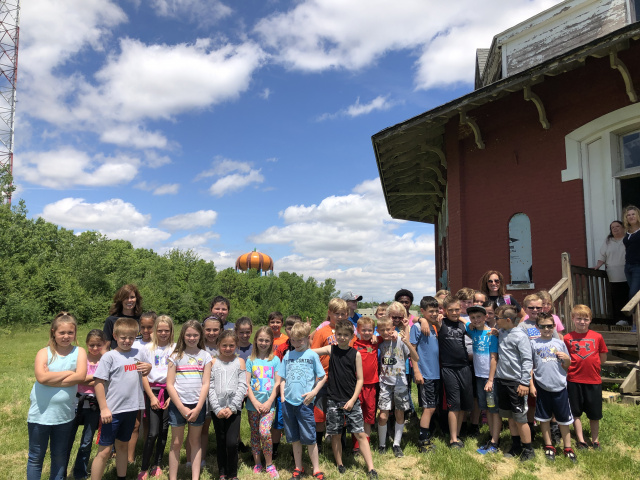 PICKAWAY – Logan Elm's Third graders got a taste of Historical Pickaway history today when they received a tour of the Octagon building.
The kids learned that the 1855 Farmhouse design was inspired by the Circular formation of Circleville Proper.  They learned that in 1920 the farm house was purchased by H.M. Crites who is notably known for owning the building but actually never actually lived there, but instead allowed a series of tenant farmers to live there and experience the home.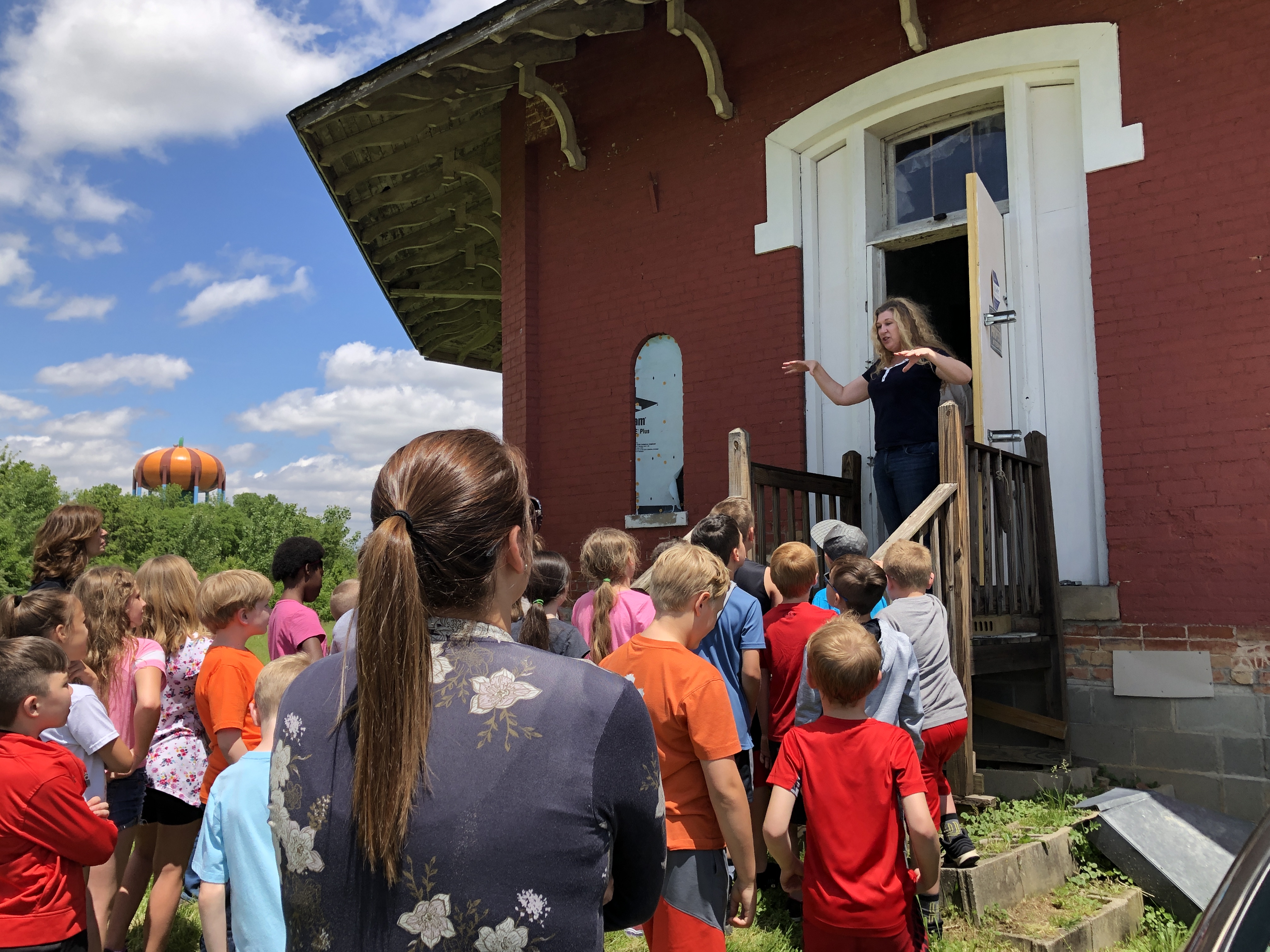 "Many people from the area have a family member who has history with the home because of that situation," said Roundown Conservatory.  "We continuously have stories of children and grandchildren who talk about living inside the home or visiting the home."

The children learned of the plight to save the ancient building from destruction during the development of the property that Walmart currently sits on, and how it got to the location it sits now.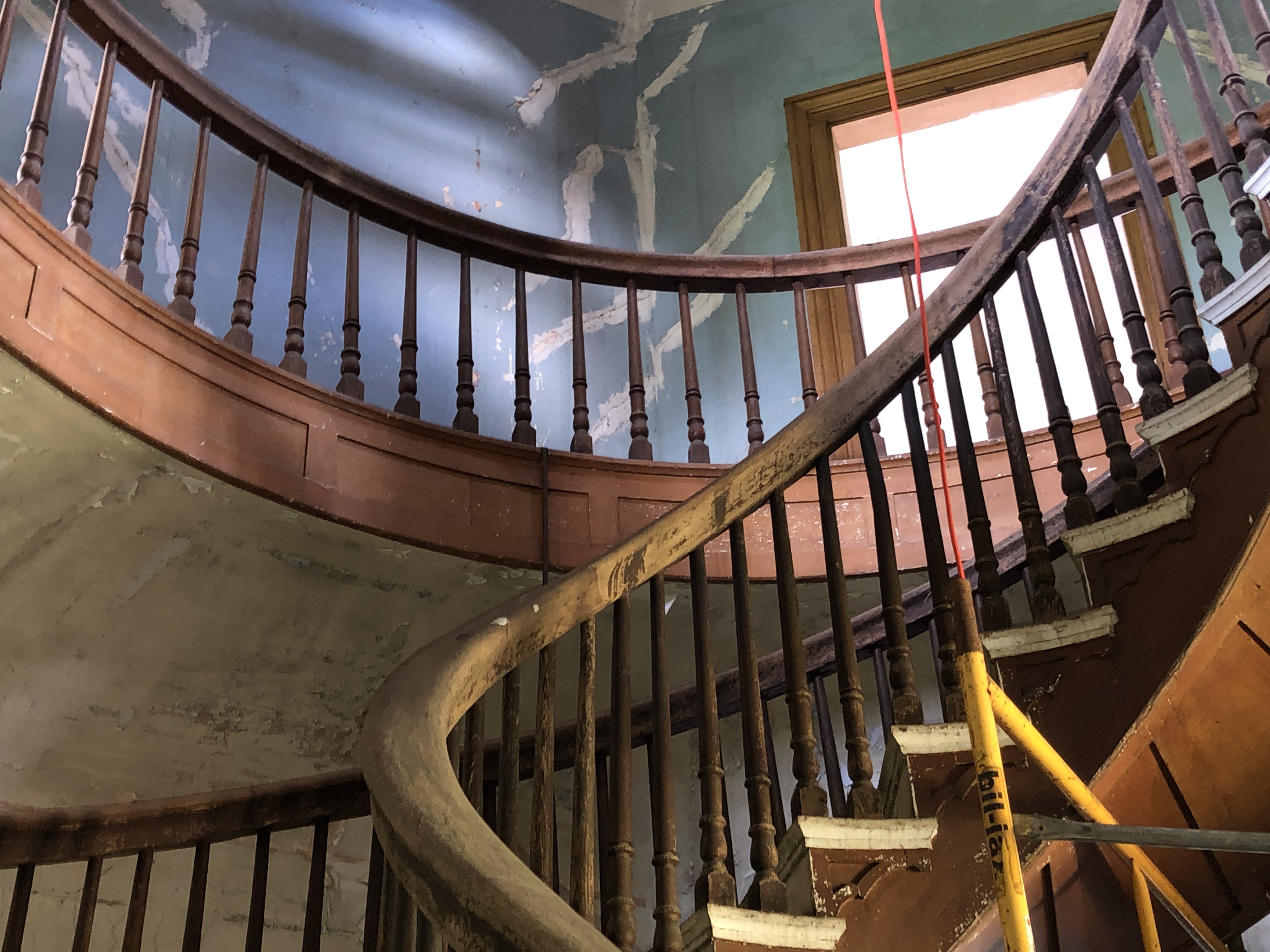 Roundtown Conservatory talked about future plans for the building and the plans to renovate and restore.
The kids were most interested in the ghost stories of the Octagon building and some of the witnessed events that have happened in the building.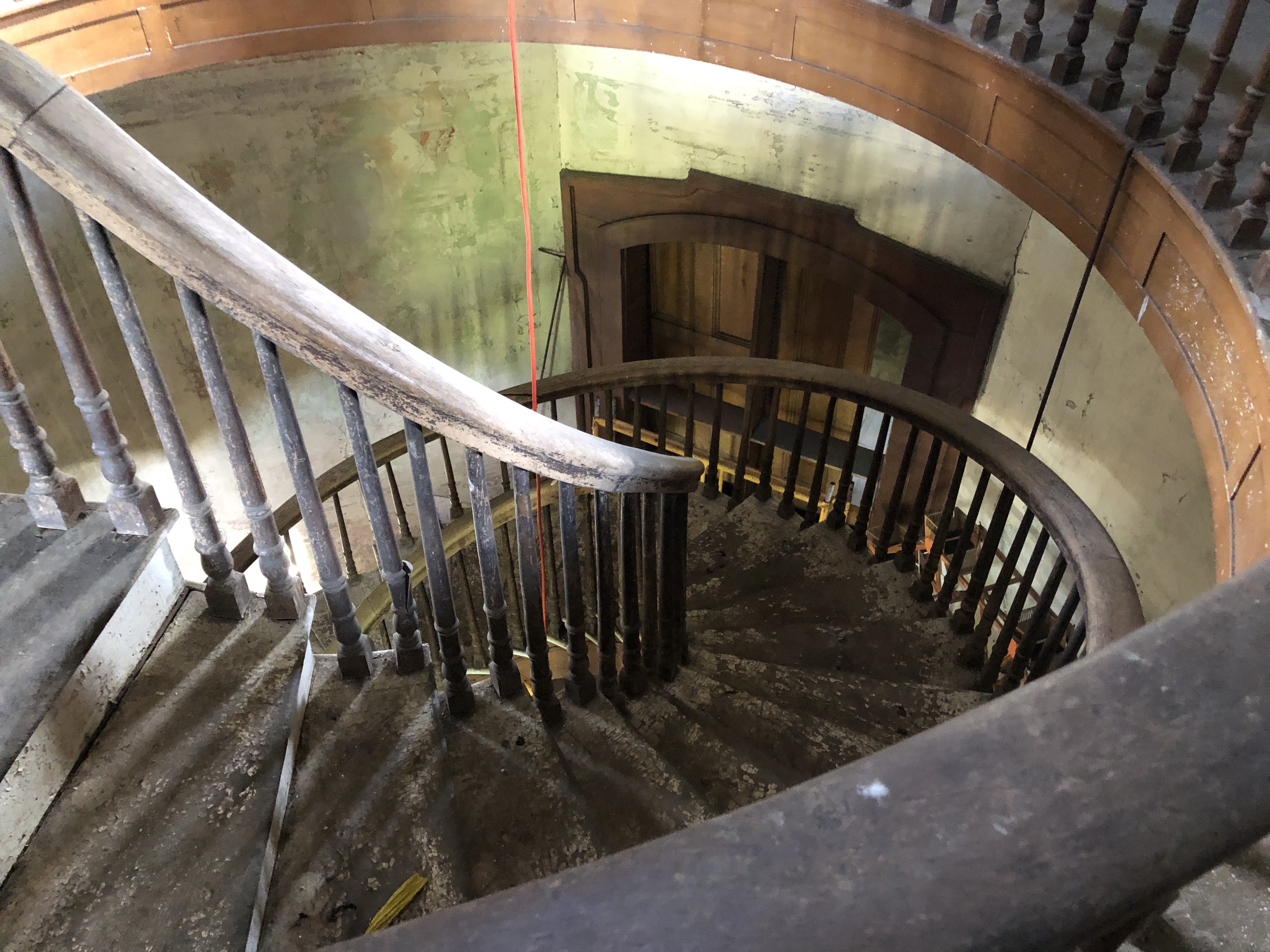 Roundtown Conservatory plans to offer tours of the building during the summer months for people who haven't had the opportunity to tour the ancient building.  Follow Roundtown Conservatory for more information on those coming events.