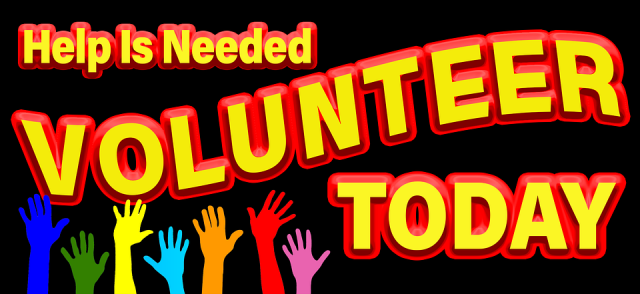 PICKAWAY – A local non-profit is looking for help with volunteers in the area can you help?



The Emergency Clearinghouse Food Pantry is in need of 1-2 volunteers a day to distribute food to the residents starting the week of April 13th. The hours are as follows:
Tuesday 12:45 pm – 3:45 pm
Wednesday 12:45 pm – 3:45 pm
Thursday 3:45 pm – 7:00 pm
There is also a need for individuals to pick up food from the Circleville Wal-mart and Kroger 8:30 am -10:00 am , Monday, Wednesday and Friday. You will be using your own vehicle for pick up and drop off.
To sign up for this need, please call Mike Wagner at 740-474-1856 or the Pantry at 740-412-1538.