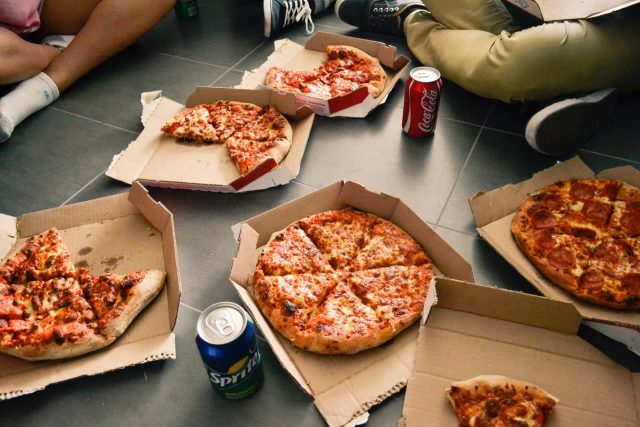 ASHVILLE – Baseball Dairy Diamond is offering a bunch of freebies to the locals that are in need during the school break.
The Pizza company says that they, :worry about some kids not having any lunch now that there is no school. So the Dairy Diamond is offering a slice of pizza and a small pop or a hot dog and a bag of chips Free for kids in the community who need a warm lunch. The hours for this will be 11-1 except Sunday . Just walk up to the window during 11-1 and get some lunch."

But that's not all they are doing, they also are offering free WIFI for kids to have access to the internet for school work. According to the online post kids can come and get the password, sit inside or outside and do their work. The company says just come ask for the password.
Dairy Diamond is located at 78 Cromley St in Ashville.
Ashville, Ohio 43103