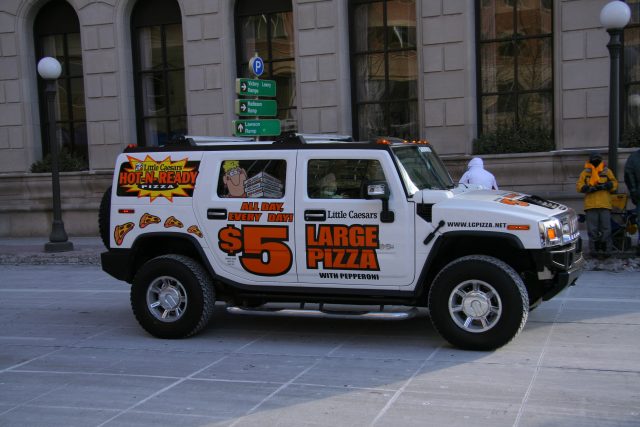 USA – Little caesar the 3rd largest pizza chain the the US is now going to offer delivery.
In a press release the company says they will utilize Doordash for their delivery services starting today Monday January 6, 2020.
The company says that instead of being offered as a participating customer on the app or website, they will operated directly through Little Caesars app and website.
Doordash according to the release covers about 90% of the Little Caesars locations, check with your local company to see if delivery is available to you.