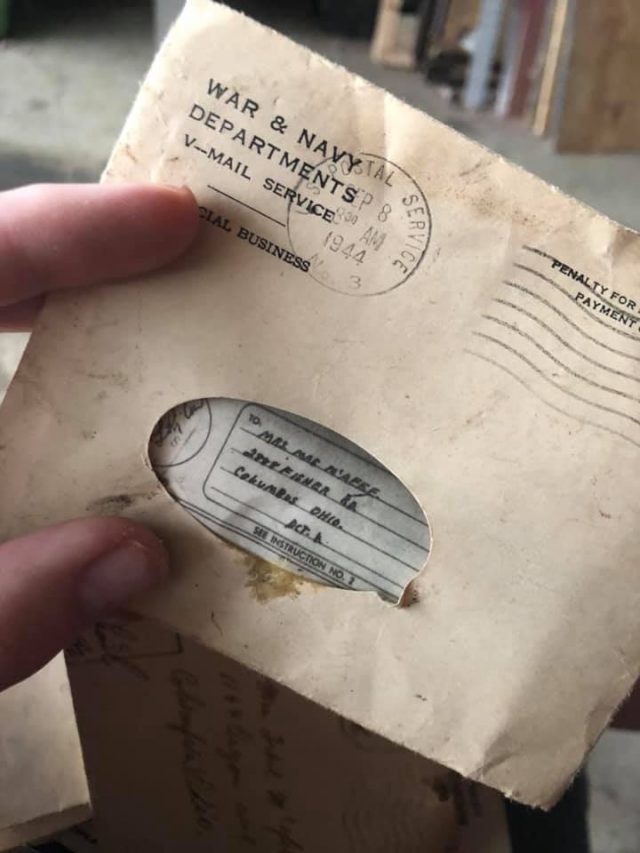 OHIO – Recently a couple found a set of old letters in a home they were tearing down that date back to the 1940's World War 2 era.



According to Cassie Marie her boyfriend found the letters when tearing down a old home in the area and now they are searching to find the owners of the historic letters.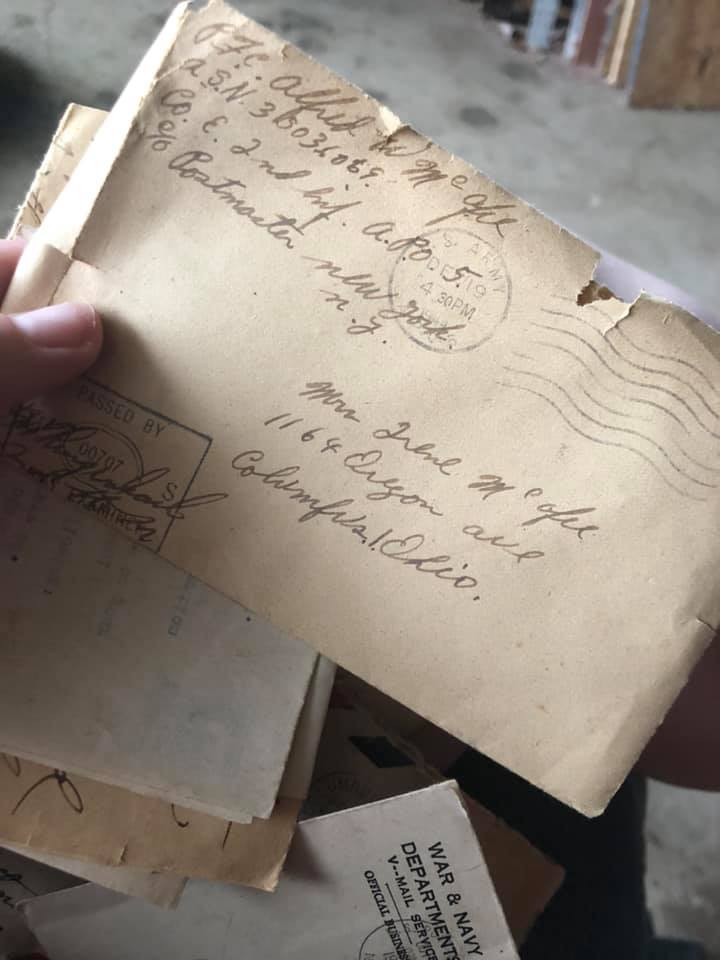 Cassie says that the letters are from Private Alfred W. McAfee from Columbus Ohio who passed away in WWII. The letters are from him during the war, and in sequence a letter from the War and Navy Department telling of his passing during the war and where he would be buried.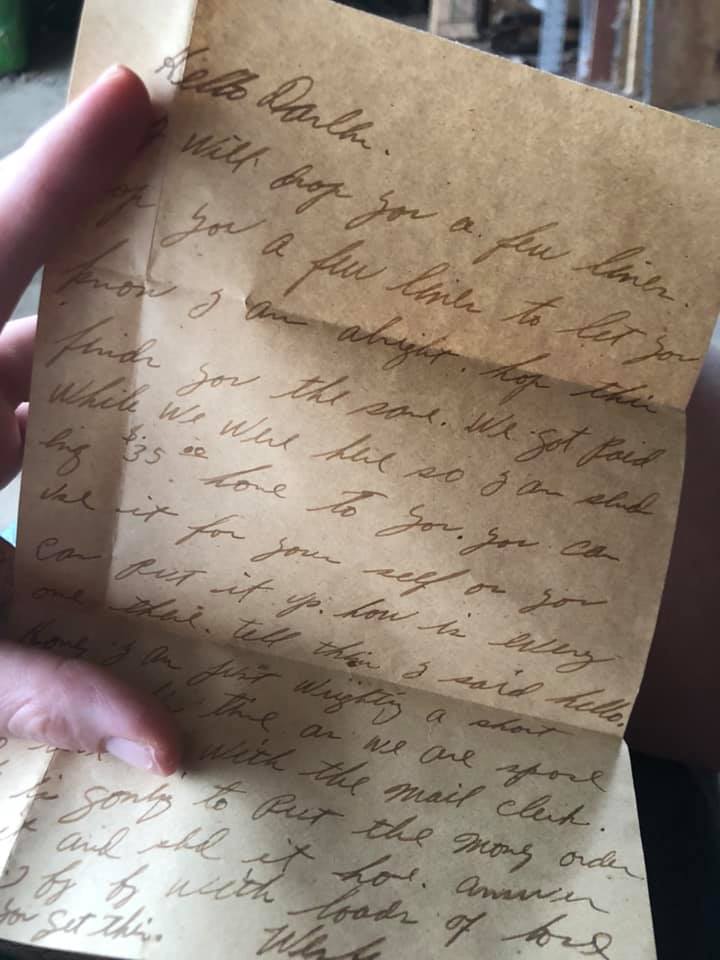 The letters are addressed to the soldiers mother Mae McAfee and one for family member Irene McAfee.
The couple are desperate to find the family for these important heirlooms of their families past. Please share.