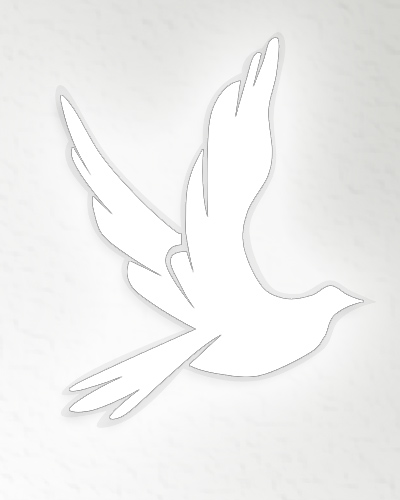 Laurelville OH- Donna Lou (Plants) McNichols, 80, of Laurelville went to meet her Savior at 5:53 a.m. Sunday, January 3, 2021 at Mt Carmel Medical Center, Grove City.  She was born on November 14, 1940 in Pt. Pleasant, WV, to the late Donald L. and Violet (Chase) Plants. 
On October 10, 1959, she married Dale E. McNichols who preceded her in death.  She was predeceased by her brother, Donald "Ike" Plants; sisters-in-laws, Irene (Joe) Scurlock, Sylvia Bush and Glenna (Gene) Harless; brothers-in-laws, Ralph (Martha) McNichols, Marvin Bayer and Miles (Jr.) McNichols.  She is survived by her sister, Barbara J. Plants; sisters-in-laws, Gail Plants and Wilma Bayer; brother-in-law, Donald (Nancy) McNichols; children, Kimberly (Les) Vandermark, Cynthia (Ed) Catron, Richard McNichols and Leslie (Larry) Marlo; grandchildren Dale B. Catron, Dustin C. Catron, Megan D. Vandermark, Makyla N. Vandermark and Madeline A. Marlo; great grandchildren, Emelia A. Horn and Mason S.A. Bryant. 
Donna was a retired school bus driver for Pioneer School in Chillicothe where she cared deeply for the students.  She attended Pleasant Hill Community Church.  Donna loved sewing, crafts and making memory quilts for loved ones.  Donna valued family above all else.  She never missed an opportunity to connect with people and make them a part of her family.  She will be missed by all who knew her. 
Funeral service will be 12:00 Friday January 8, 2021 at the Wellman Funeral Home Circleville.  Burial will be in Green Summit Cemetery.  Friends may call from 4-7 p.m. Thursday and 1 hour prior to the funeral.  Covid 19 restrictions will apply. 
Online condolences may be made at www.wellmanfuneralhomes.com.