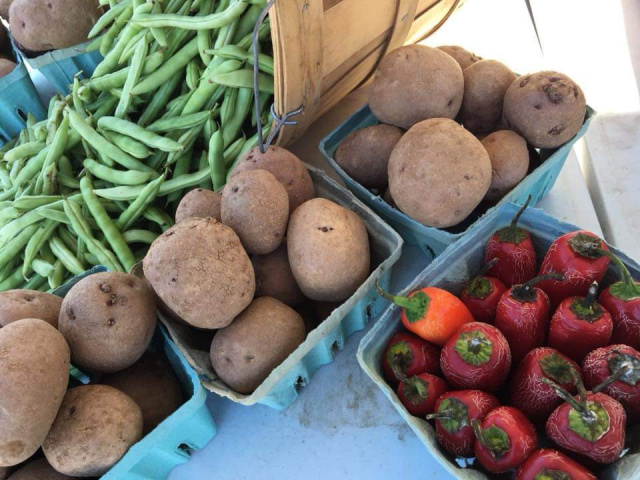 LAURELVILLE – The Farmers Market full of fresh vegetables, honey and baked goods will open tomorrow morning at 9 am to 12 pm at 16138 Pike St. at the Laurelville Elementary school parking lot. The market proceeds from vendor booth fees will be going towards the Laurelville Elementary school to help pay for students lunches in the coming year.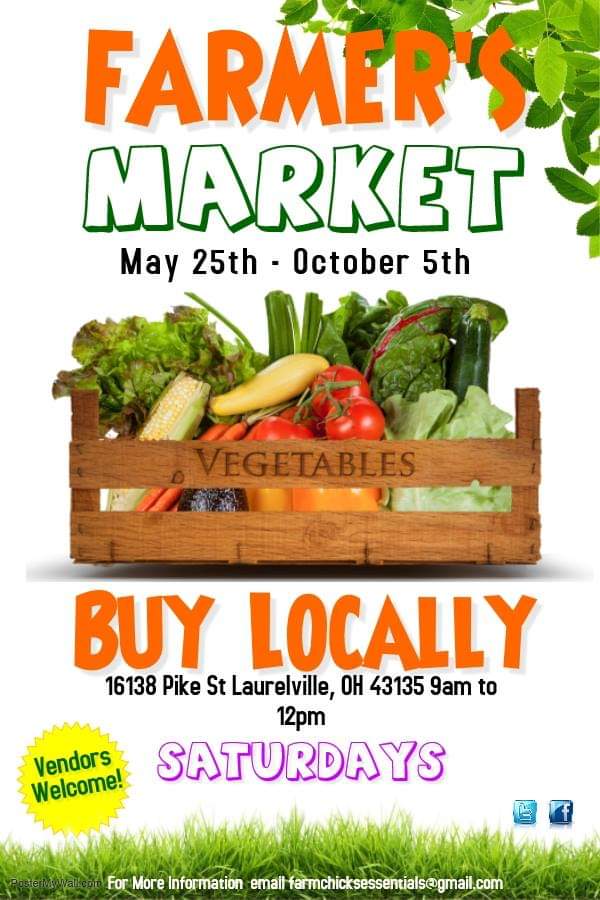 The Market will open all season on Saturday and offer a array of different items from local farms. Cassy Tammy the new manager of the Laurelville Farmers Market says she's excited about the second season and invites everyone out to visit and shop!
Tammy says they are still taking vendors for the upcoming season and that if anyone is interested they can contact Casy Dodson at [email protected]
Heres some of the items that will be available this Saturday!