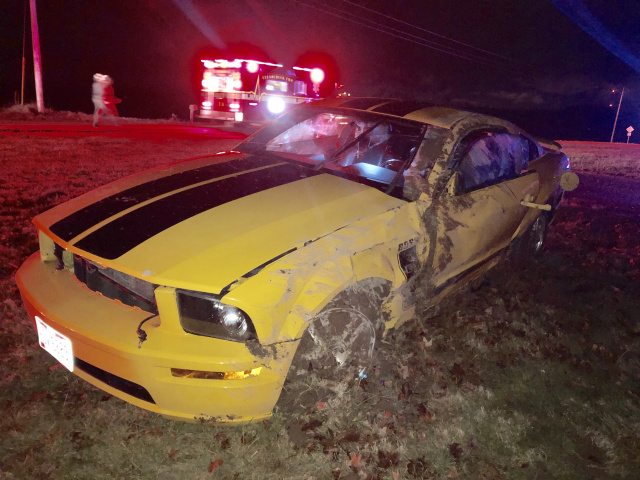 PICKAWAY – An accident occurred around 9:40 pm last night just past the intersection of 188 and 674.  James Little of Circleville was sited last night for failure to control his 2015 Mustang Boss Gt.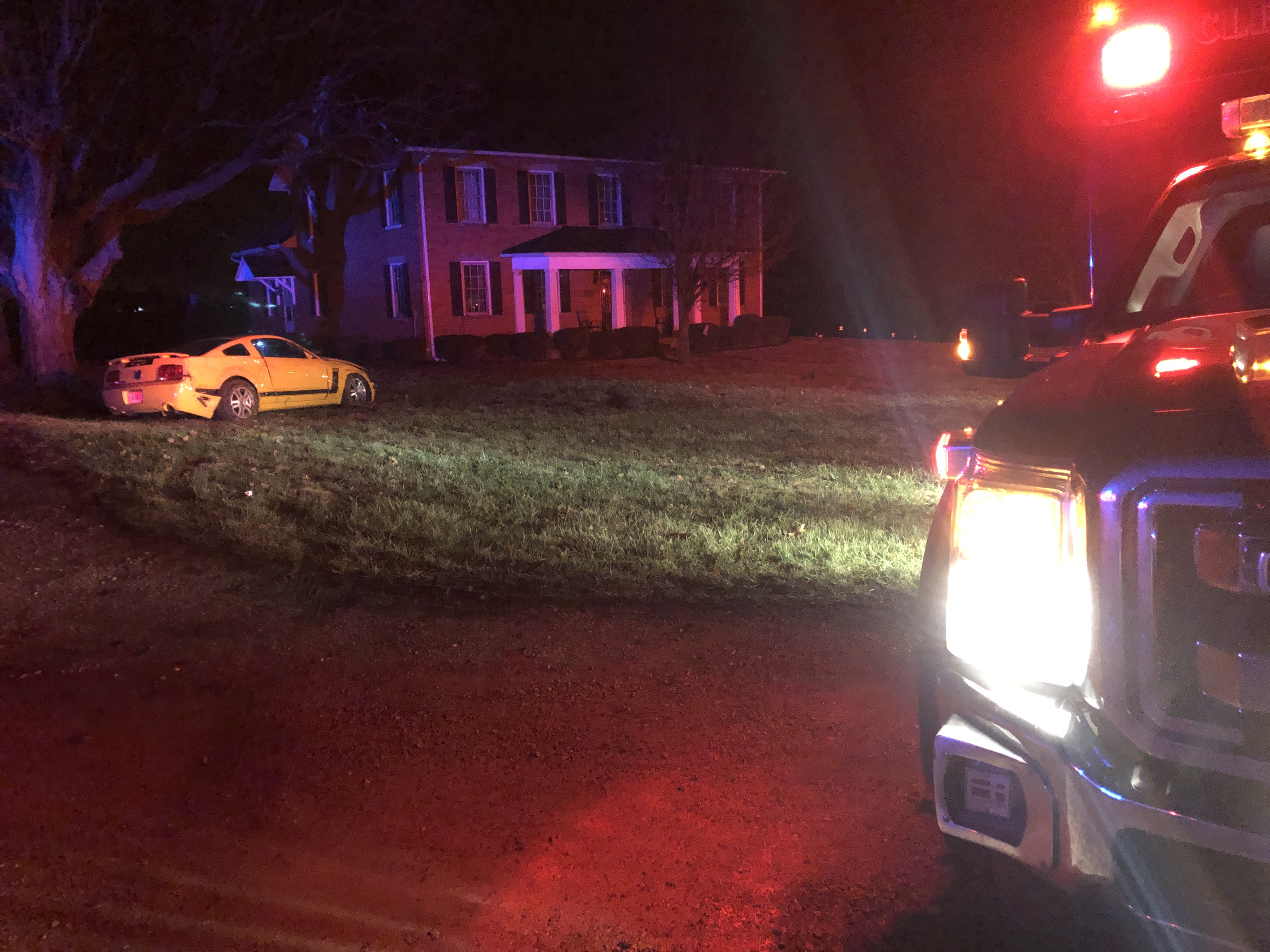 According to Pickaway County Sheriffs office Little was traveling Westbound on 188 and failed to negotiate the turn just past 674, lost control of the vehicle drove off the right side of the road rolled over and came to a stop in the front yard of a home located at 9860 State Route 188.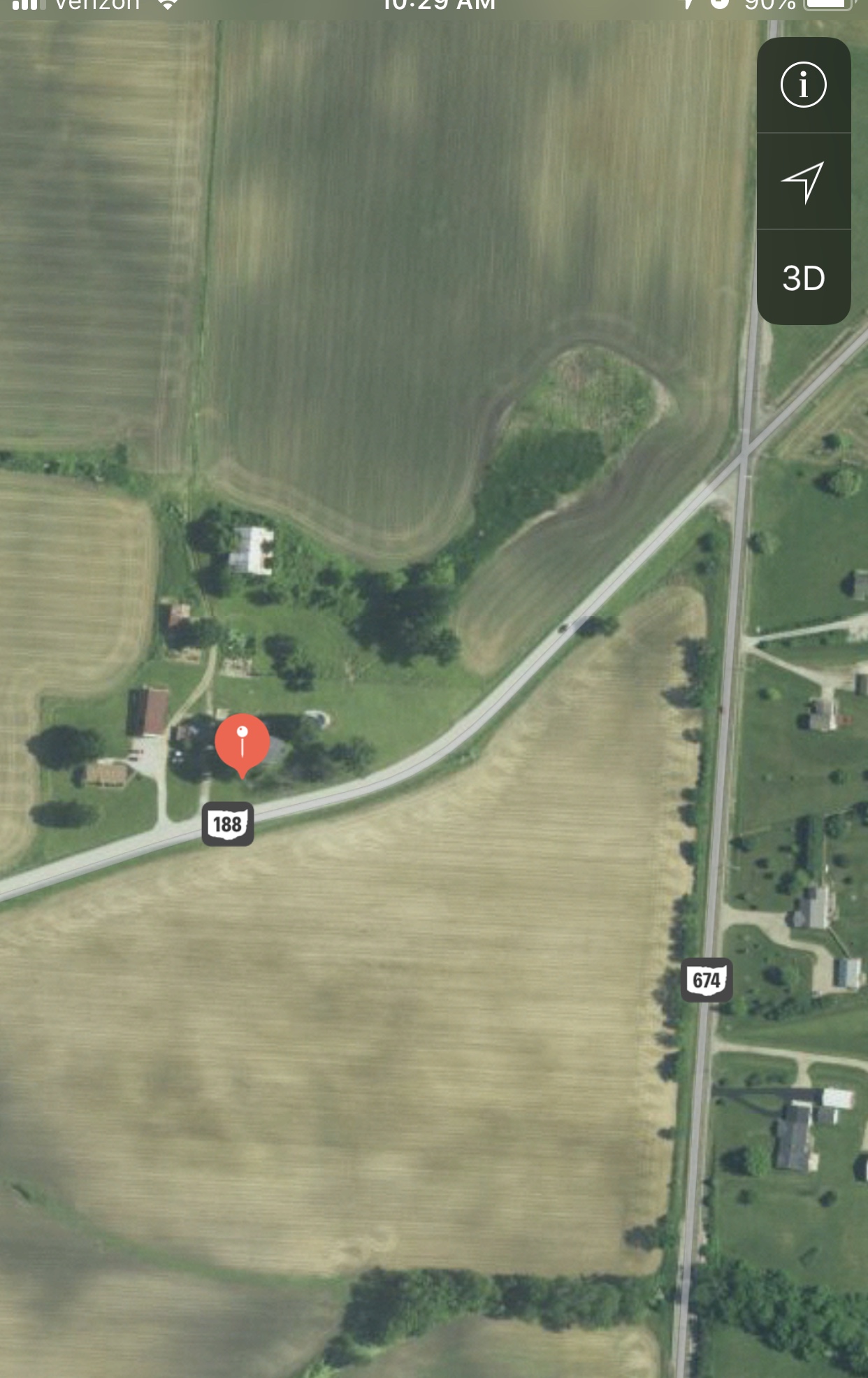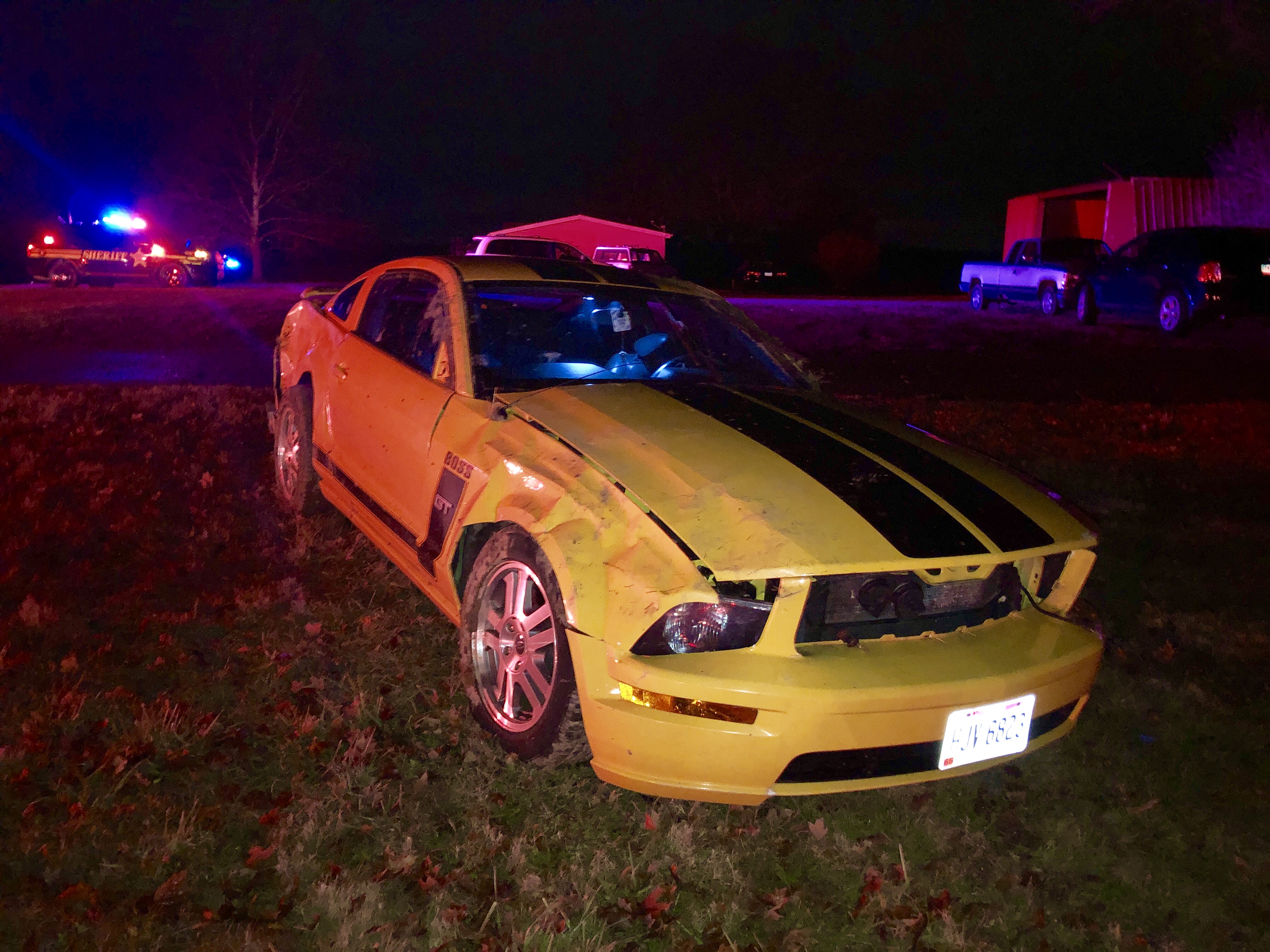 Two other people were in the vehicle at the time of the accident, his wife and infant child.  According to police all were wearing seatbelts and refused treatment at the scene.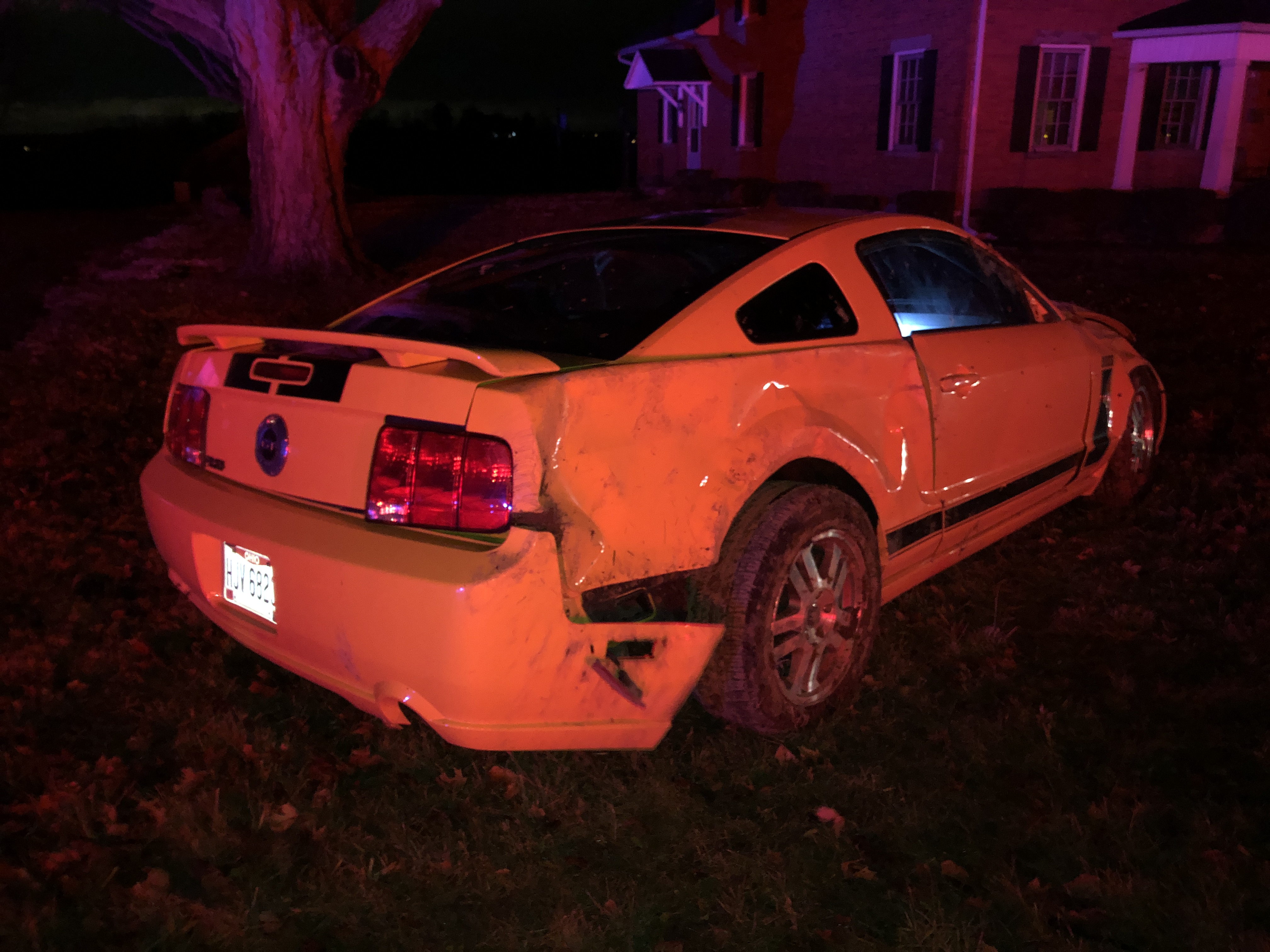 Pickaway County Sheriffs office ordered an intoxication test to be done on Little and those results are pending that investigation, with the possibility of more charges pending that investigation.