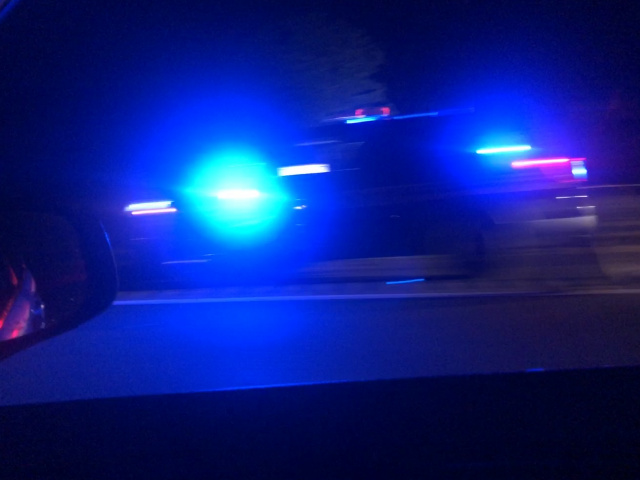 CIRCLEVILLE – A high speed chase came though town last night and ended in an arrest.
Last night a report came into Pickaway County Sheriffs office that there was a erratic driver driving at a high rate of speed on 56 heading Westbound into Circleville. Officers intercepted the vehicle outside of town and attempted to stop the vehicle and a chase ensued. That chase led officers through Circleville and out onto 23 Northbound.
Another Police unit positioned to intercept the vehicle on 23 with stop sticks was able able to get the vehicle stopped around the area of Fletchers Towing on 23 Northbound. After the officers were able to get the vehicle stopped one the Sheriff did deploy the K9, but no information was available if the K9 was used to take down the subject at this time.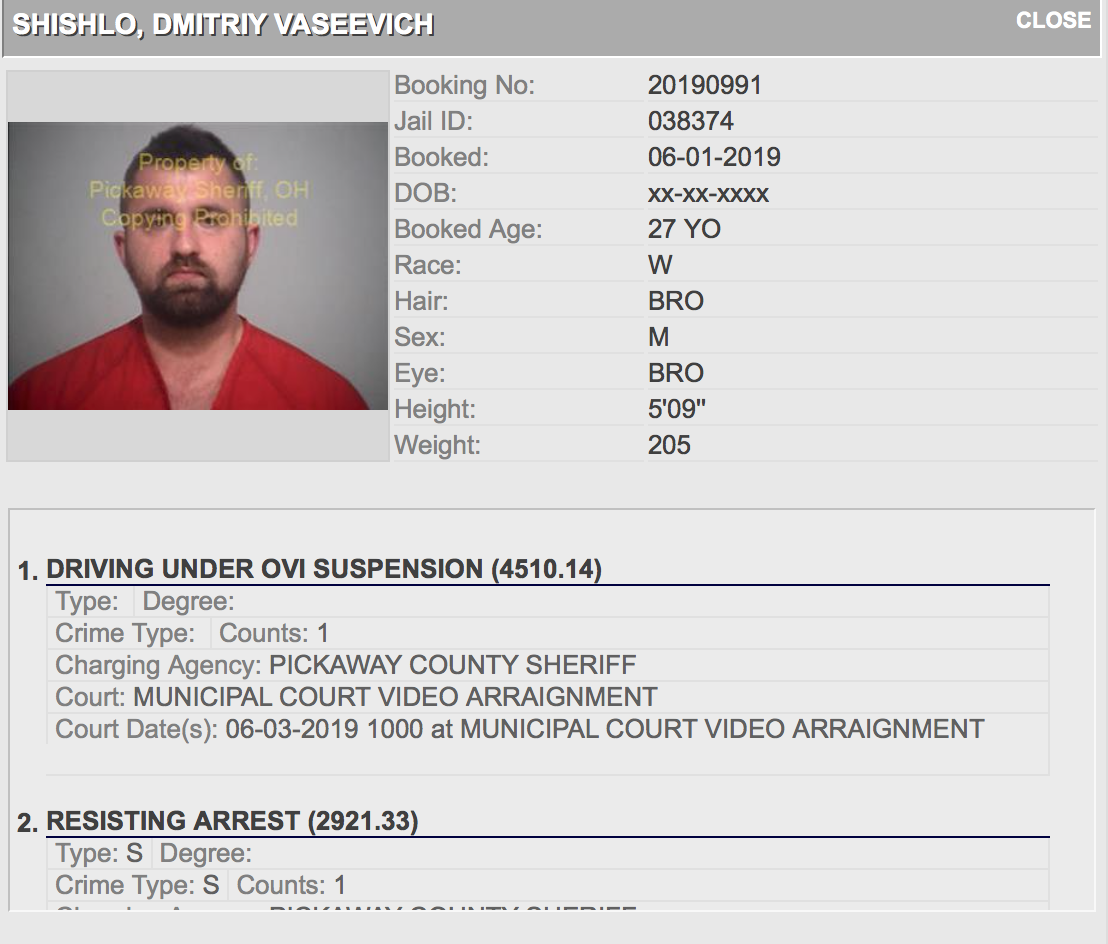 Officers arrested the driver Dmitruiy Vaseevich Shishlo, 27 who was operating under OVI suspension. Shichlo was charged with Driving under OVI suspension, Resisting Arrest, Running a Red Light, Failure to Comply with officers signal, speeding, no seatbelt, and (2) Driving under the influence of alcohol/drugs.
Shishlo will appear in Municipal court on Monday.