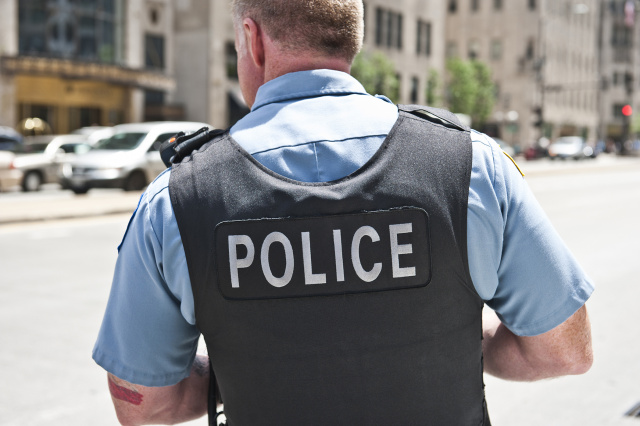 LANCASTER – Lancaster Police department has released the 2019 report.
Lancaster stands at 66 officers and 12 communication technicians. According to the report Lancaster struggled to maintain officers in 2019 and they would anticipate a reduction in delivery of services in 2020 if they do not bounce back from current levels.



Adam Pillar Chief of police highlighted the visit of Vice President Pence, a new 911 upgrade, purchase of new equipment and SUV's, training for officers, Kids-n-cops event, and Shop with a cop.
Calls for 2019 increased significantly from 59,338 in 2018 to 61,107 in 2019. Calls for people with gun rose, overdose calls fell for the second time, breaking and entering calls also decreased.
The chief said that officers are getting younger in age and experience in Lancaster, this can be a positive thing for more energy and exuberance, but challenges with lesser experience.
To read the full report Click here: https://www.ci.lancaster.oh.us/ArchiveCenter/ViewFile/Item/4225?fbclid=IwAR38qqzj9GFEAoozHr16b-tvgEyBj2ejv9LFSP-TggHoHvsRms-WQqYie3Y