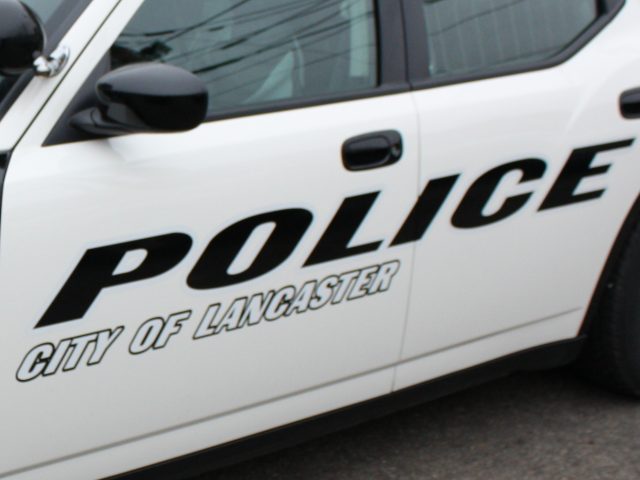 Lancaster OH- A shooting is being reported in the city. A video circulating on social media shows four suspects walk towards an apartment located in the 1100 block of East Locust St, when one of them opens the apartment door, says something while walking in and opens fire.
The only details we are willing to release at this time is that a teenage male has been shot, flown to and is currently being treated at Children's Hospital in Columbus.
We will update the status of the situation as more information is made available. Out of respect for the family and friends of the young man, Scioto Post did NOT share the video.