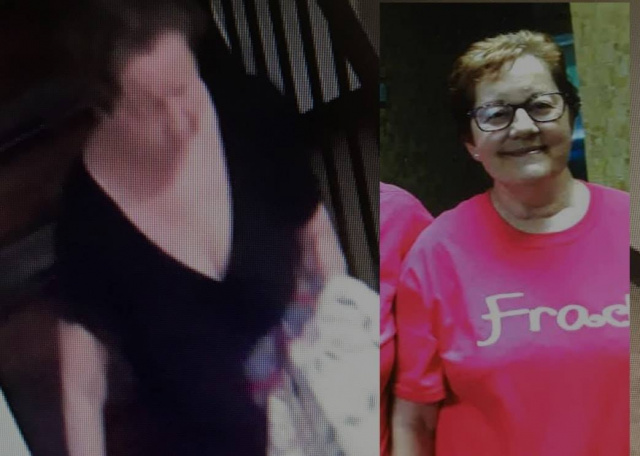 LANCASTER – Theresa Shook a 66-year-old resident of Lancaster went missing on September 2,2018.  She was last seen leaving her home on Graceland Dr. just after 10:00 PM on September 2nd wearing dark clothing.  Multiple agencies and concerned residents started coming the area looking for Shook.  Sadly Shook was found by a drone flyover in a soybean field, the reasons for where she was found have not been released yet.  Lancaster Police Chief Pillar posted on social media and gave thanks to all that responded in helping find Mrs. Shook, "I'm humbled by the amount of assistance that people offered to us this past week," said Pillar.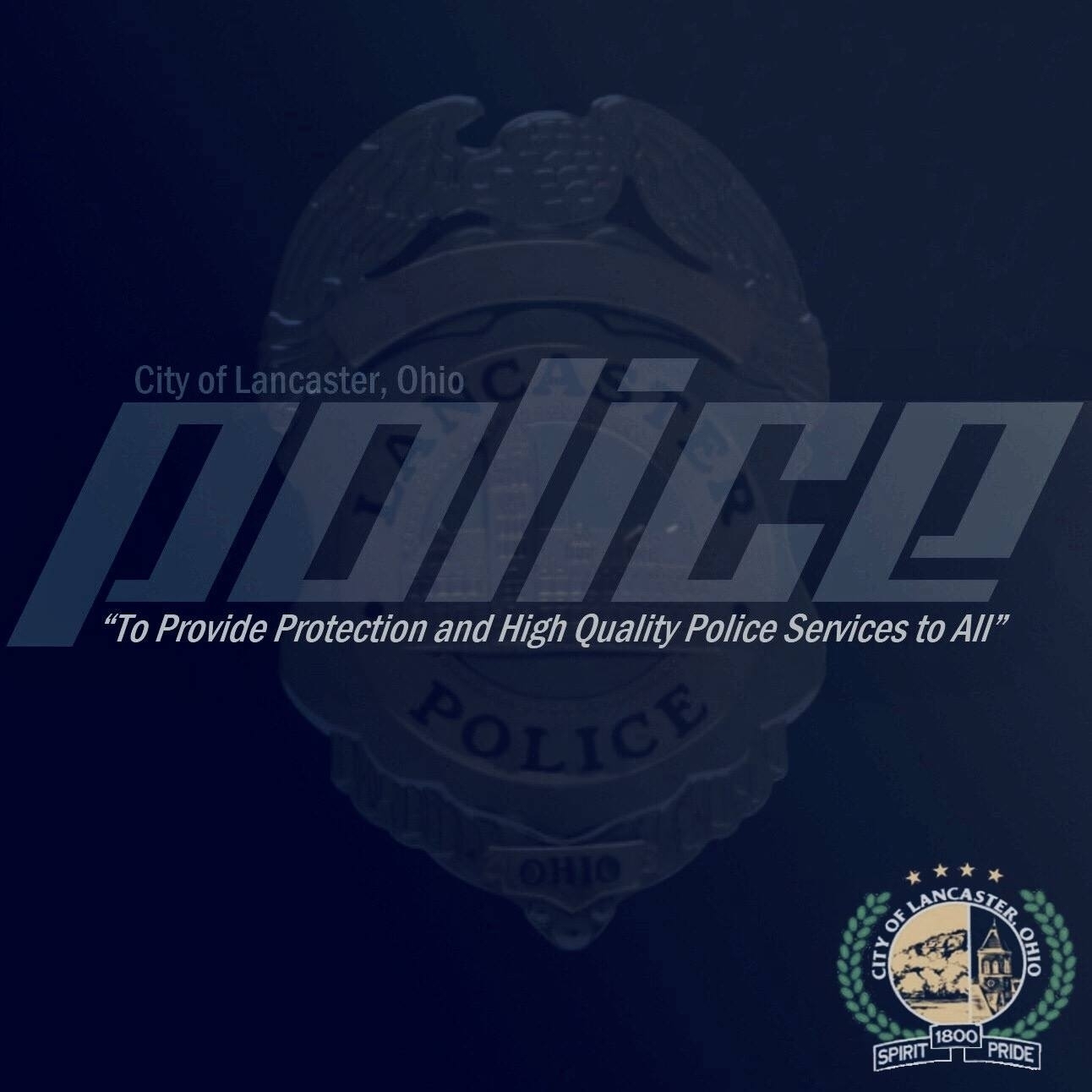 Here is Chief Pillar of the Lancaster Police Department full statement:
Many of you may have been following the Eagle Gazette story about the disappearance of Theresa Shook. Sadly, when we found Ms. Shook, she had been deceased for several days. First, I wanted to offer my condolences to the friends and family of Ms. Shook who I am sure will miss her. I also wanted to thank the myriad of people, professional and private, that assisted us this past week with our search for Theresa Shook.
Most people don't know that we searched every day while planning and requesting resources for a large scale ground search that was scheduled to take place Friday morning, September 14, 2018. The planned search had 50 to 70 trained and vetted volunteers, approximately 10 horses, 4 all-terrain vehicles, drones, a water recovery team, a Jon boat and a helicopter on standby. This was going to be a large coordinated search of over a square mile. It would have been only the second one in Lancaster in my 29 year career. These types of operations do have some risk to the participants. There are often injuries as searchers navigate rougher terrain, or have issues with heat and exertion.
I'm humbled by the amount of assistance that people offered to us this past week. I hope I do not forget anyone on this list and apologize in advance if someone is not mentioned.
• Sherriff Dave Phalen's office offered Lt. Mark Churchill, Sgt. Collins, over a dozen other personnel, an ATV and logistical equipment.
• Jon Kochis and the Fairfield County EMA assisted us with preparing our search grid maps, supplied a Jon boat and offered their command vehicle.
• Carrie Woody and Lancaster Public Transit scheduled a bus and driver.
• Bill Burrows of Lancaster Sanitation offered manpower.
• Sean Fowler of Lancaster Code Enforcement offered manpower, an ATV, and a trail horse.
• The Columbus Police Department offered horses and manpower.
• The Lancaster Police Citizens Academy Alumni offered to assist.
• Lancaster City Schools Law Enforcement Technology program offered to help.
• Ohio Department of Natural Resources offered a cadaver dog.
• Tractor Supply Company who offered the use of an ATV, and horse troughs for watering horses.
• Air Evac Lifeteam who offered the assistance of their helicopter.
• Rescue 101 Search and Rescue Inc. for offered manpower.
• Lt. Brian Lowe, Detective Sinewe, Detective Mears, Officer Brian Malone and every other Lancaster Police Department employee who checked leads, searched, or offered to assist on Friday.
• Sgt. Sam Byrd, Lt. Chris Leonard and the Franklin County Sherriff's Office who made their $80,000 drone available. They were successful in locating Ms. Shook and spared everyone else a tremendous amount of effort.
It is heartwarming that so many people in our surrounding communities would offer to help and I would not have been surprised to have dozens of volunteers show up Friday morning to help and offer food and water. Again, please accept my sincere gratitude for everyone who assisted and offered to help.
The Lancaster Police Department offers its sincerest condolences to the friends and family of Ms. Shook.