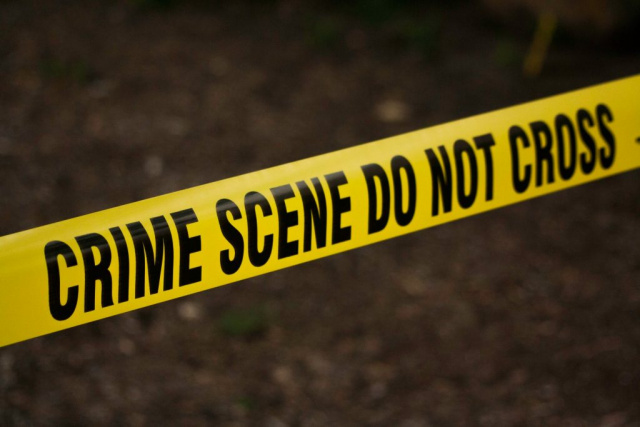 LANCASTER – An accident occurred yesterday around 9:30 pm on Sheridan Dr. in front of Pine Village in a Car vs Motorcycle accident.
According to police the driver of the motorcycle Brian Tayor, 39 was driving southbound on Sheridan dr. when he failed to maintain control of his bike and crossed the center line of the road and hit a oncoming car head on. Police that arrived on the scene immediately called for helicopter medical support but after a few minutes of assessing the scene the helicopter was called off.
Taylor was pronounced dead on the scene around 9:30 pm, according to police we was not wearing a helmet. Police believe alcohol may have been a factor in the crash.