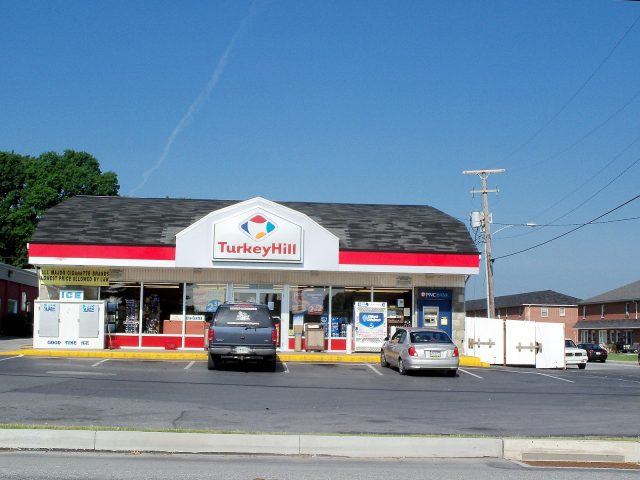 LANCASTER PA – A News article has been circulating around the area that is not from Lancaster Ohio, but Lancaster Pennsylvania.



According to Turkey Hill in Lancaster Pennsylvania, "one of our Team Members at our 410 East Chestnut Street location has informed us that they have tested positive for Novel Coronavirus (COVID-19). We are taking all appropriate steps following guidance from local health officials. We closed the store at 4:00 PM on Wednesday, March 18th to be cleaned and sanitized by an industrial cleaning crew. The store will re-open in the next few days supported by Team Members from neighboring stores. We are grateful to all our customers for your patience and understanding during this time."
Since then Pennsylvania has locked down almost everything but essential businesses.
People are getting this story confused with Lancaster Ohio. There are no current positive tests for Lancaster Ohio at this time. That being said, Dewine has said that there are cases that are walking around that are not tested at this time and we should continue to maintain social distancing.