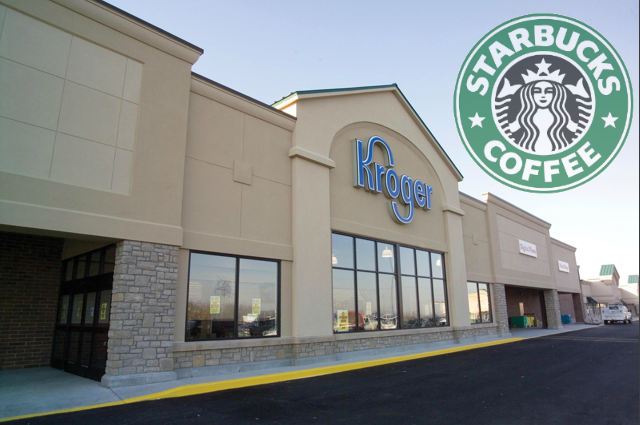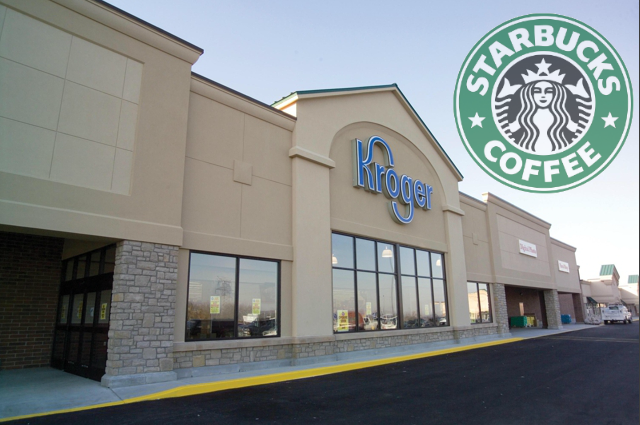 CINNCINANI – It will now be mandatory for all employees to wear masks while working, for the seeable future starting Sunday April 26, 2020 according to the CEO Rodney McMullen.



Some employees before were required to wear a mask but not all according to McMullen.
Requiring employees to wear masks in stores is just the latest safety measure Kroger has recently rolled out.
Kroger has also installed plexiglass partitions at checkouts, made social distancing marks on floors and limited shoppers inside stores to help fight COVID-19.
Kroger also has established special hours for at risk populations.