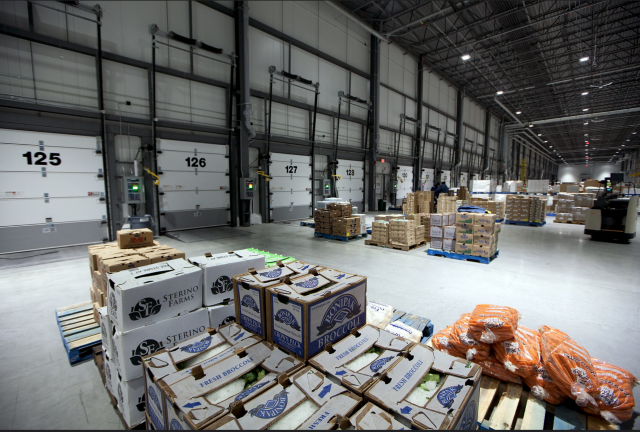 DELWARE – The Kroger distribution center in Delaware Ohio has reported its first positive COVID-19 case.



The distribution center located in Delaware Ohio is responsible for most the the food distribution in Ohio, including Circleville, Chillicothe, Grove City, and Lancaster Ohio.
According to a release to all associates in the DC it says that the associate that was tested positive is being quarantined for 14 days before he will return. They have also notified four associates that were in close proximity to this individual and that are quarantined for 14 days.
Kroger says that they will perform deep cleaning all known or potentially contacted areas and equipment and using regularity products approved for COVID-19. Kroger has implemented mandatory temp check for all associates entering the building and will continue to do so.