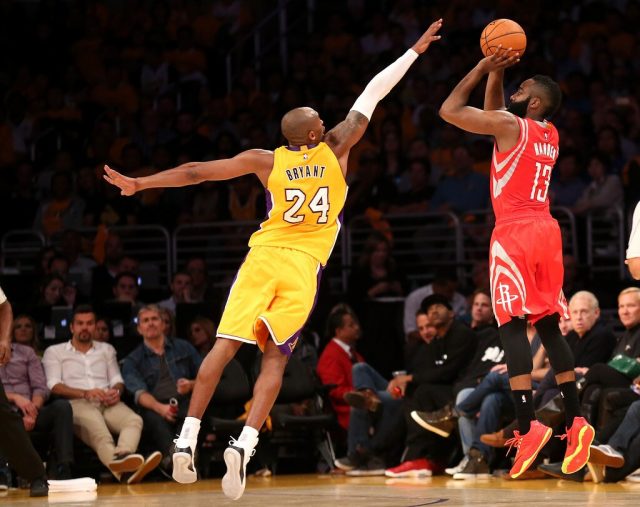 USA – News of Kobe Bryants death spread so fast twitter and TMZ both had issues with their systems.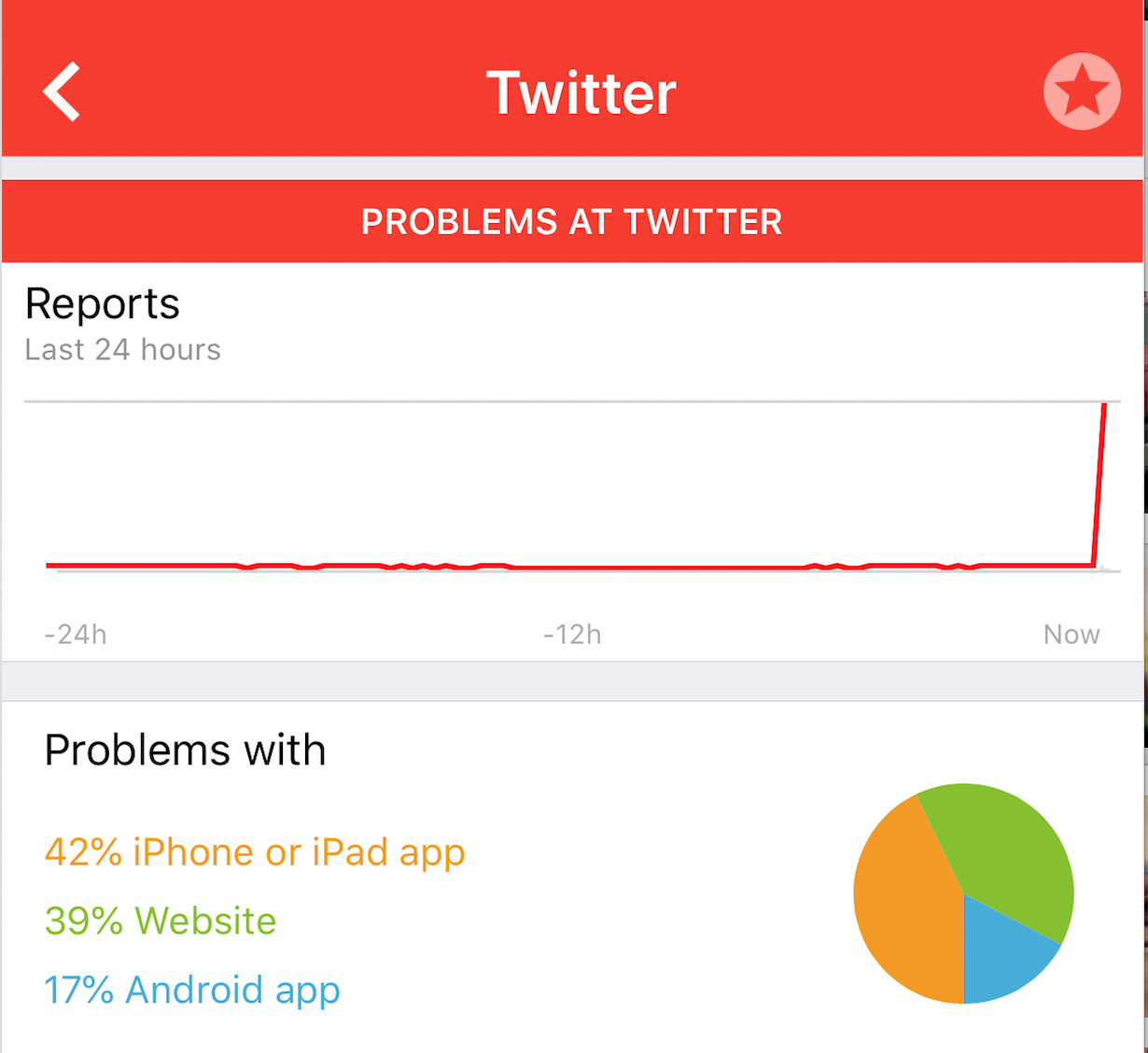 Originally broke by TMZ the death of Bryant in a Helicopter crash has been shocking to say the least. Kobe with his 20 year career and well known around the world.
Less than 24 hours ago Kobe's last tweet was congratulations to Lebron James for moving into 3rd on the NBA high scoring list passing Kobe.
Continuing to move the game forward @KingJames. Much respect my brother 💪🏾 #33644

— Kobe Bryant (@kobebryant) January 26, 2020