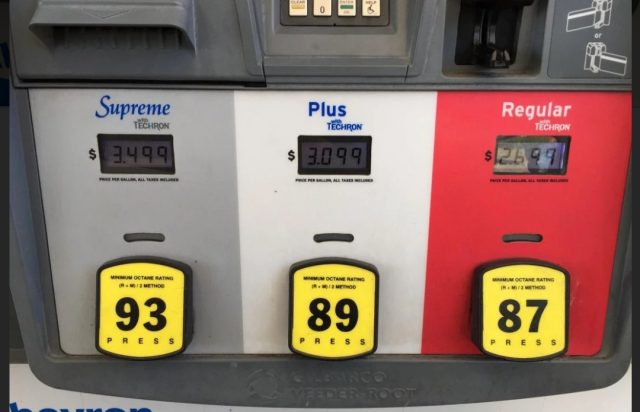 Ohio- We've been doing a bit of research after reading several reports about bad gasoline being delivered to stations in Ohio and purchased by consumers. It shocked us to find out that Ohio is only one of four states that does not test the quality of gasoline at stations across the state.
Over in Montgomery and Butler Counties, the auditors have been trying to get the state to either fund and staff the program that was installed in 2007 or give them the money and authority to complete these test on a regular basis.
Here in Pickaway County, not long ago we had our own issue with fuel at a station, when diesel was placed in the wrong distribution tank. That was more of a human error situation than a fuel quality problem and inspections most likely wouldn't have prevented that.

The fuel quality issues could catch any of us at any time in the state of Ohio, possibly costing us thousands in damages. We encourage you to contact your county auditor and stress your concerns because when you pull up to the pump and pay a premium, you should be able to be comfortable in knowing the quality of the product you're putting in your vehicle.