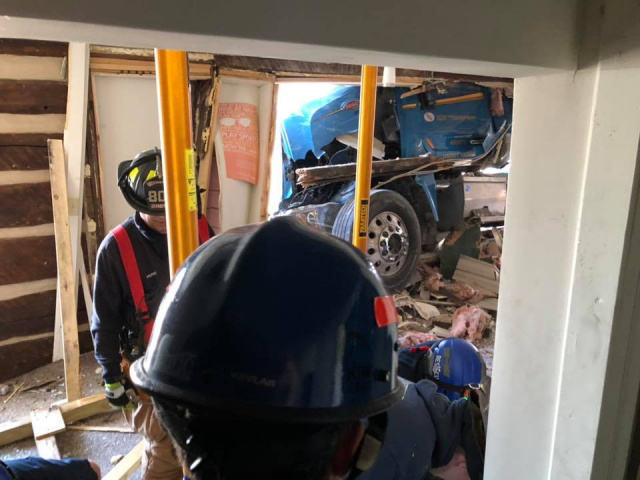 CIRCLEVILLE –A semi tractor traveling Northbound on US 23 has crashed into a building in South Bloomfield, cutting off all electricity to the town.
According to witnesses on scene, "The semi started going left of center at the traffic light at South Street. He went across two lanes of Southbound traffic and started taking out telephone poles, a total of five, then crashed into the Kline eyeglass Doctors office.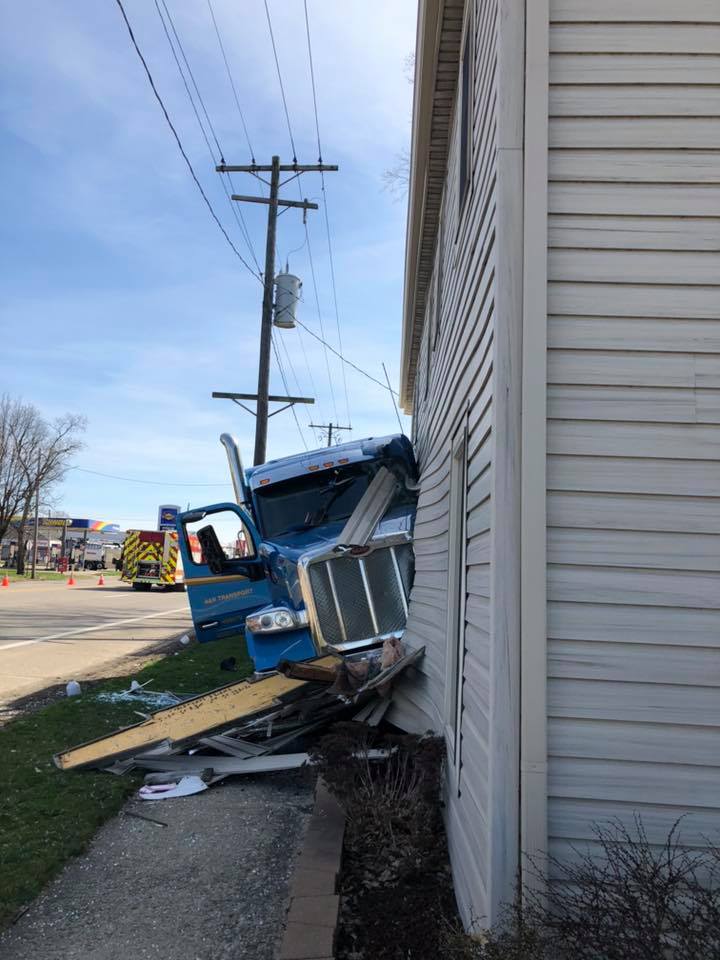 This caused serious structural damage to the building, and building inspectors currently have the building condemned, because of the damage done to the corner of the building was damaged, as well as the center support was gone, and damage to the foundation. This is where Kline Vision says theres some confusion with the word "Condemned."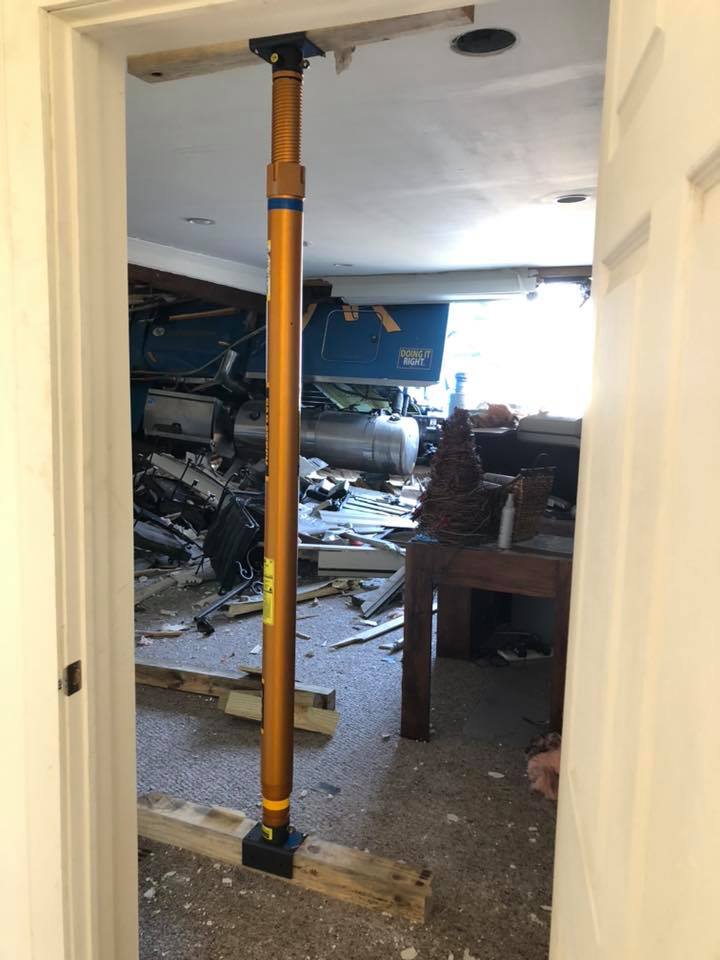 According to a post by the Vision center Condemned means, "So condemned means the building was unsafe to enter, due to the lack of support. It doesn't mean it has to be torn down, which we were confused as well", said Sharon Snyder Kline. Kline says that after the Central Ohio Strike team went in and had the building braced they were able to go inside and remove items they needed to get secured.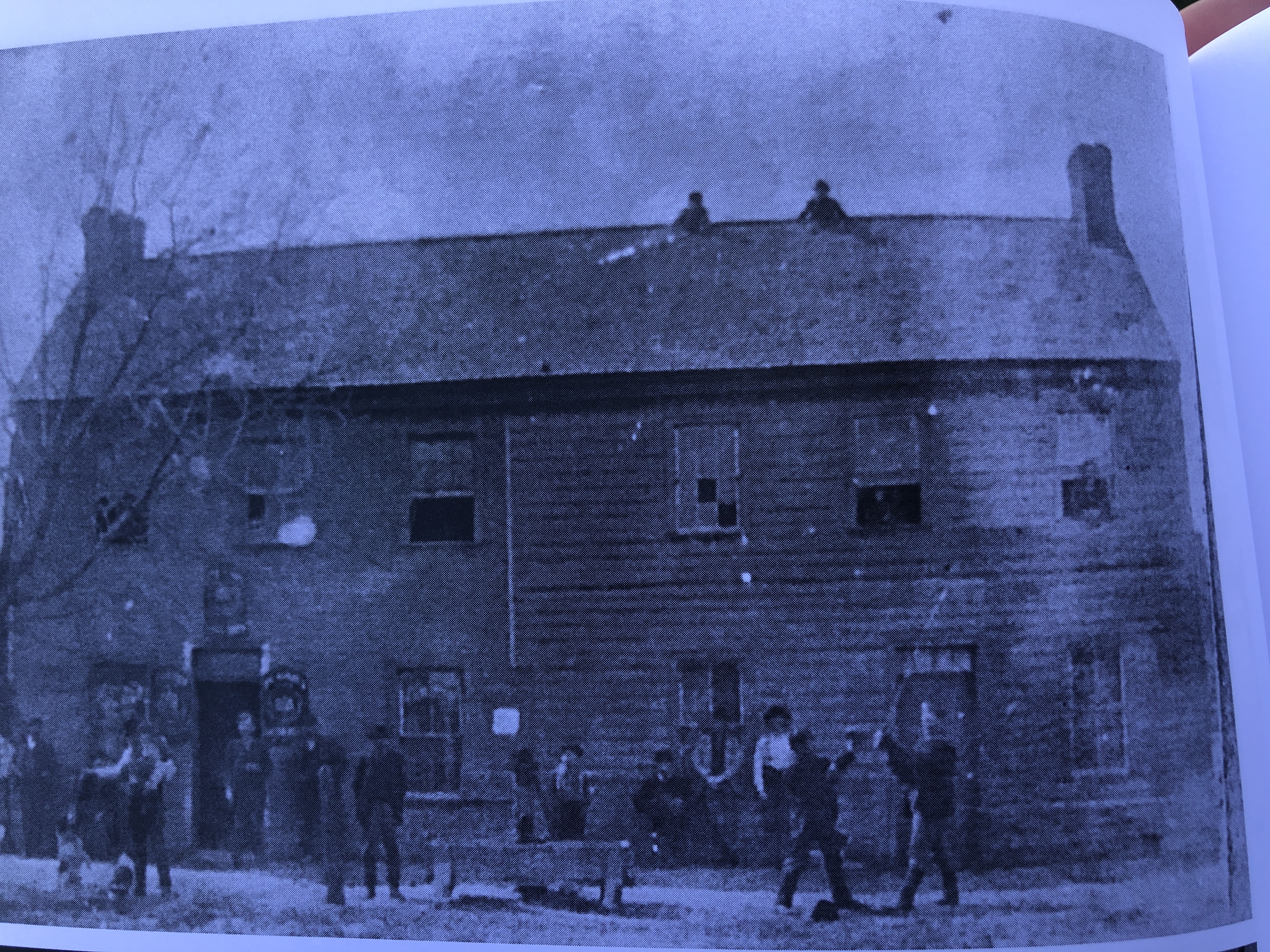 "Now the daunting task has started to figure out the what the future holds for the building. At the present time we are waiting on structural engineers to determine if the building can be restored to its original glory. Many of you know that we love old buildings and houses and have restored many, including this building. It is sad to see the building in its current state. We have put a lot of blood, sweet, and tears, into this building, and we also have made many wonderful memories, that also gives us an emotional attachment, as well as many you. The stories we have heard are very touching. We must not forget that no lives were lost, and buildings and things can be repaired or replaced," said Sharon Snyder Kline.
In in a ending statement Kline said, "We are staying focused on the positive, and that will get us through the decisions that are before us. We are so blessed with the outpouring of offers of help, and the encouraging words, your thoughts and prayers. Please continue to keep the driver of the semi, the people evolved in the decision making, of the fate of the building, as well as our family, in your thoughts and prayers. The Kline Family."