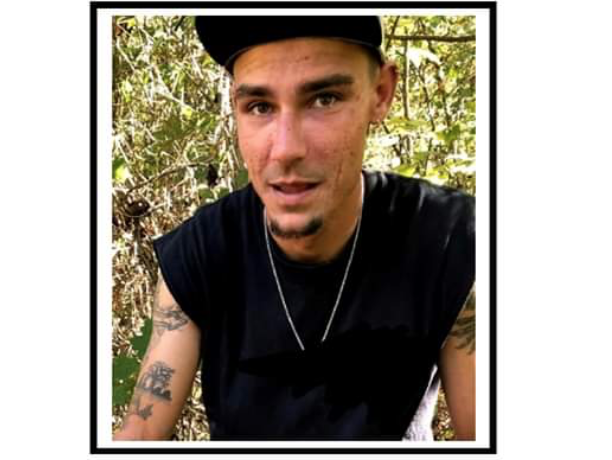 OHIO – Official were called to a location after a resident operation a tractor saw remains of a human body near 784 in Lewis County on Wednesday Evening.
Officials have now said they have identified the body as a missing man from April 25, 2020.
According to the Sheriff the body was found in a remote area off the roadway near Greenup County line.
Officials have reported that they have identified the body as missing man Shane Green, 30 from McArthur Ohio. According to McArthur Police Green left for work the night of April 25 around 7:30 pm and was never heard from again.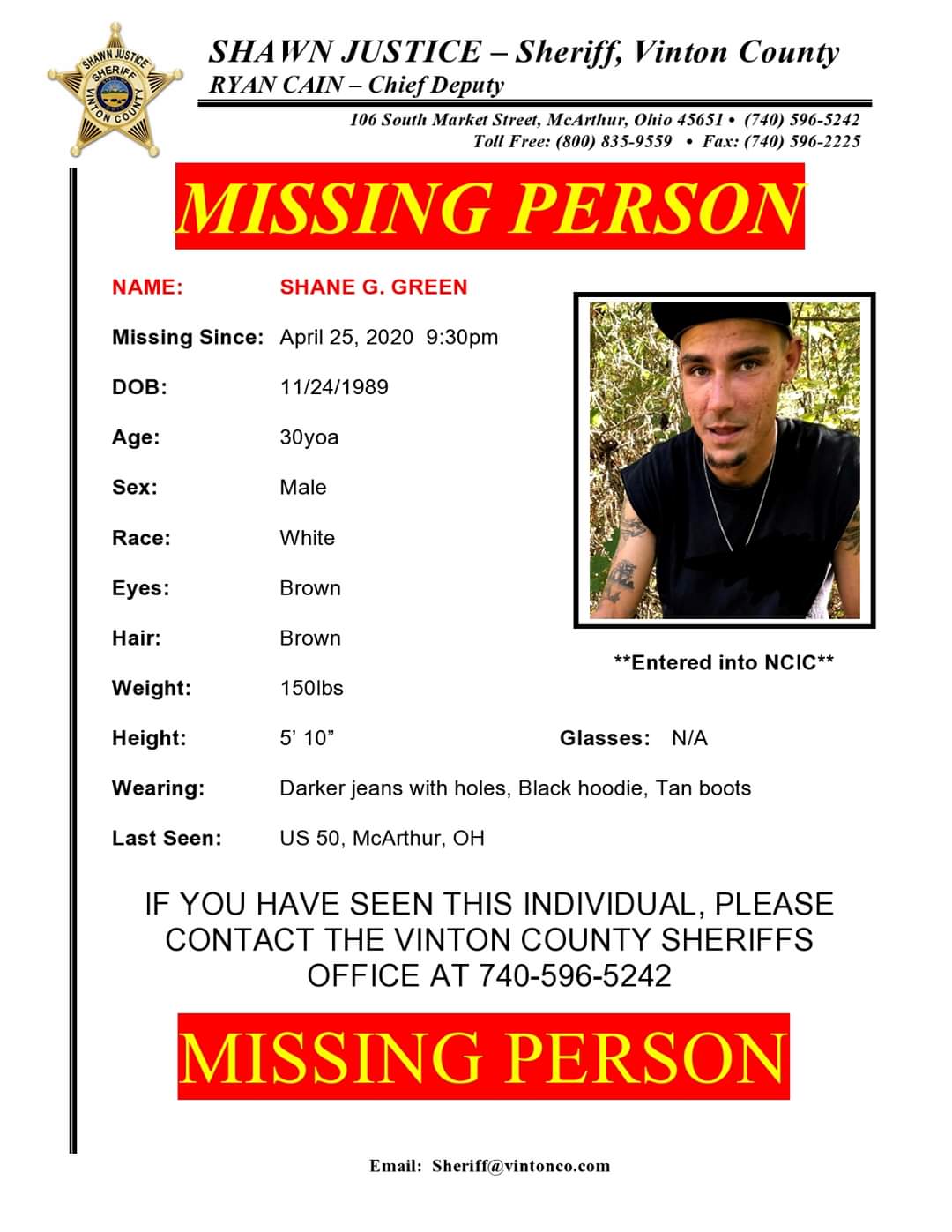 Kentucky police are investigating now, cause of death was not available.