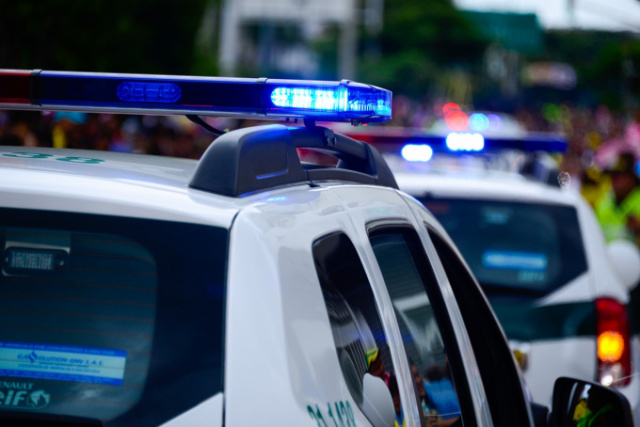 Ross – A call came into 911 in Ross county around 7pm on June 10,2019, the caller was a juvenile who said he had fired a gun and shot another juvenile in the chest and that boy was not breathing.
The call set off alarms to several different agencies that rushed to the 800 block of Greenlee road in Frankfort. First on scene was the fire department/EMT who could not enter the building until law enforcement arrived. In preparation of what was said over 911 a medical helicopter was asked to be on standby. Multiple police officers rushed at a high rate of speed to the home, and when they all arrived they found out that the juvenile was playing a prank with the 911 system.

Authorities at the time of the post had not said what charges would be pending for the juvenile but they said charges could be. In some states calling 911 as a prank is a class 1 misdemeanor punishable with fines and even jail time.