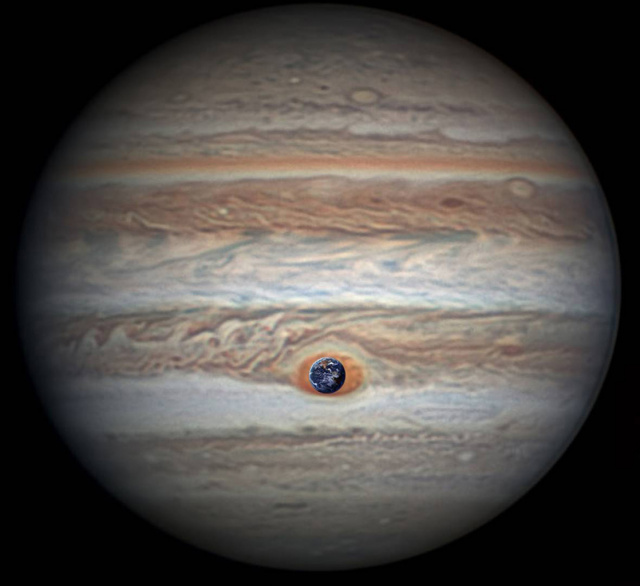 USA – Jupiter the biggest planet in our solar system will be in full view to see this month.
According to NASA, the large gas planet known for its swirling cloud will be visible this month because it is almost directly opposite of the sun in the sky. This comes as a time when Jupiter is closes to the earth in its rotation around the sun making brighter, larger, and viewable to the naked eye!
Jupiter will be best viewable on June 10th, this is when the sun earth and the gas planet almost align and give the most light into the planet.
More on Jupiter and whats going on this month visit Nasa here