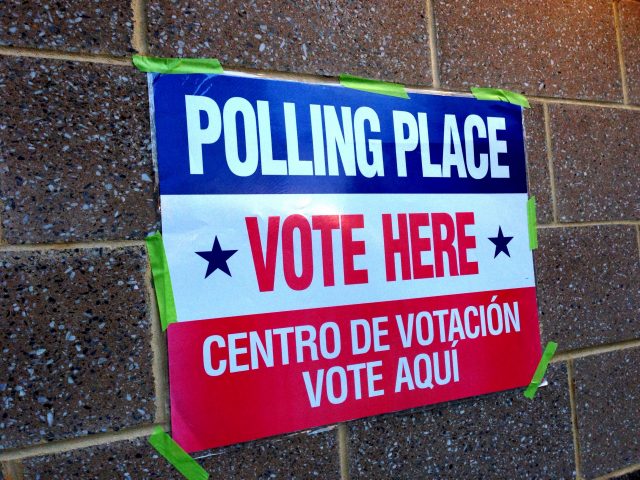 COLUMBUS – Dewine said today that he felt it was unfair to Ohioans to make them decide between voting and their health.
Dewine said that he is filing paperwork in Court of Common Pleas to try to extend voting for in person voting, but it was quickly rejected today in court.
Election and in person election will go on as scheduled. Voting will start in the am.