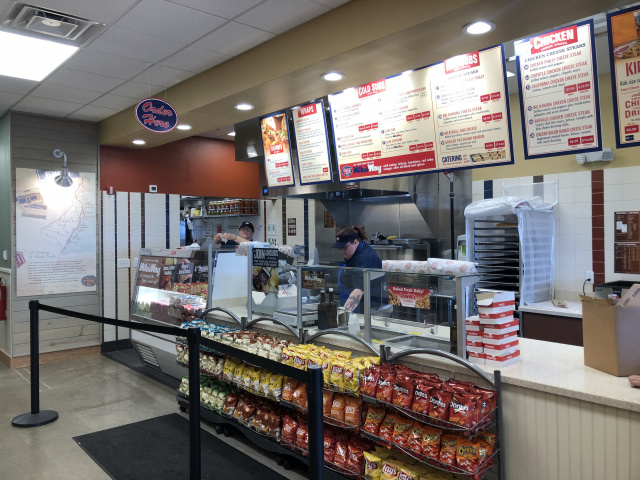 CIRCLEVILLE – We have all waited and waited for this day to come. Jersey Mikes has had about every delay and difficulty they could to get to the official opening, but the wait is officially over. Jersey Mikes will open tomorrow April 17, 2019. This sub eatery is opening up beside buffalo wild wings.  The new location is set to open at 154 Summit Avenue, hours will be 10-9 seven days a week.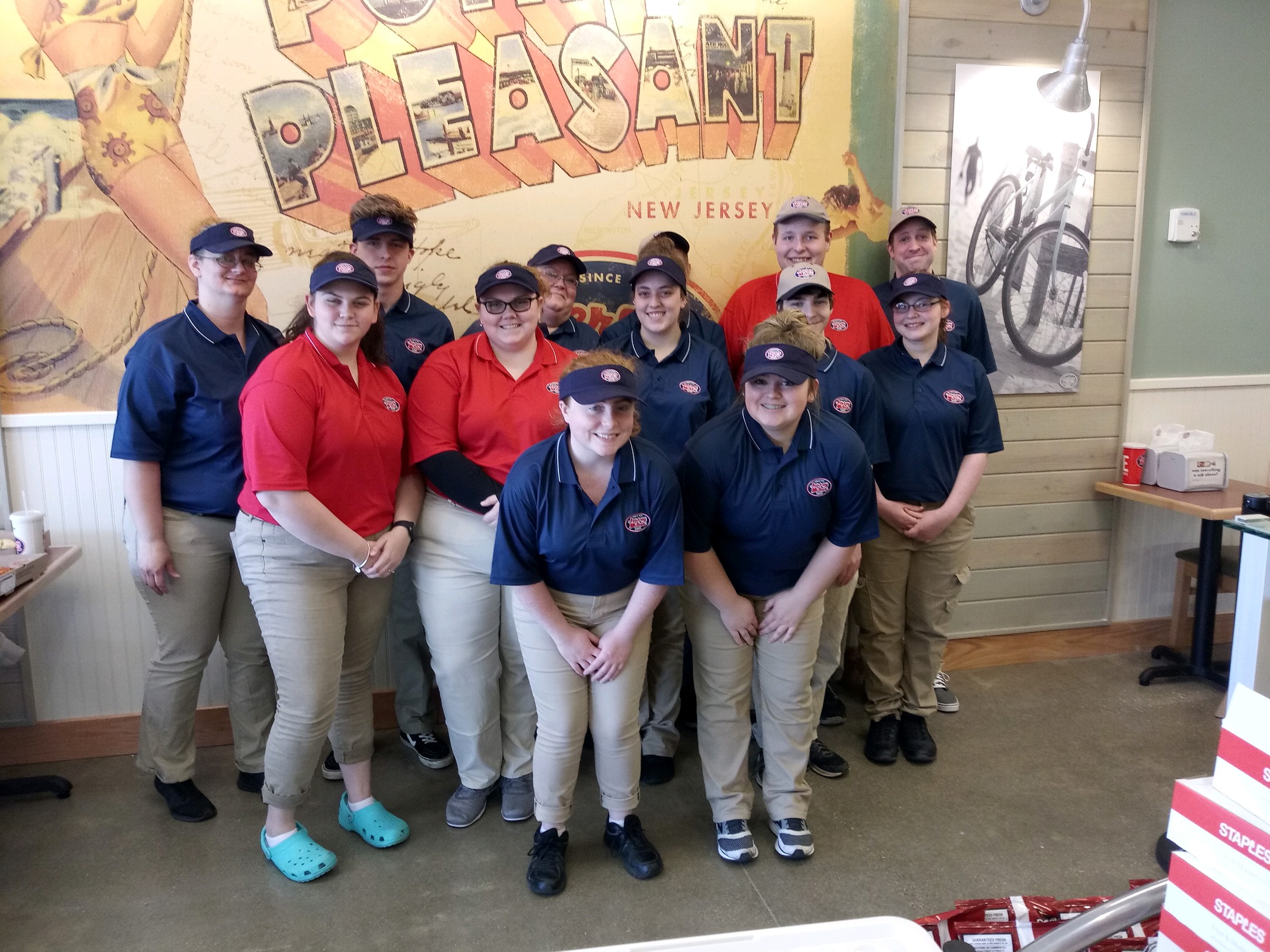 Yesterday Sciotopost met with Jersey Mikes manager Gavin Gleich as he was prepping his team for opening day on Wednesday.  "We will be open at 10 am ready to serve Circleville with fresh subs."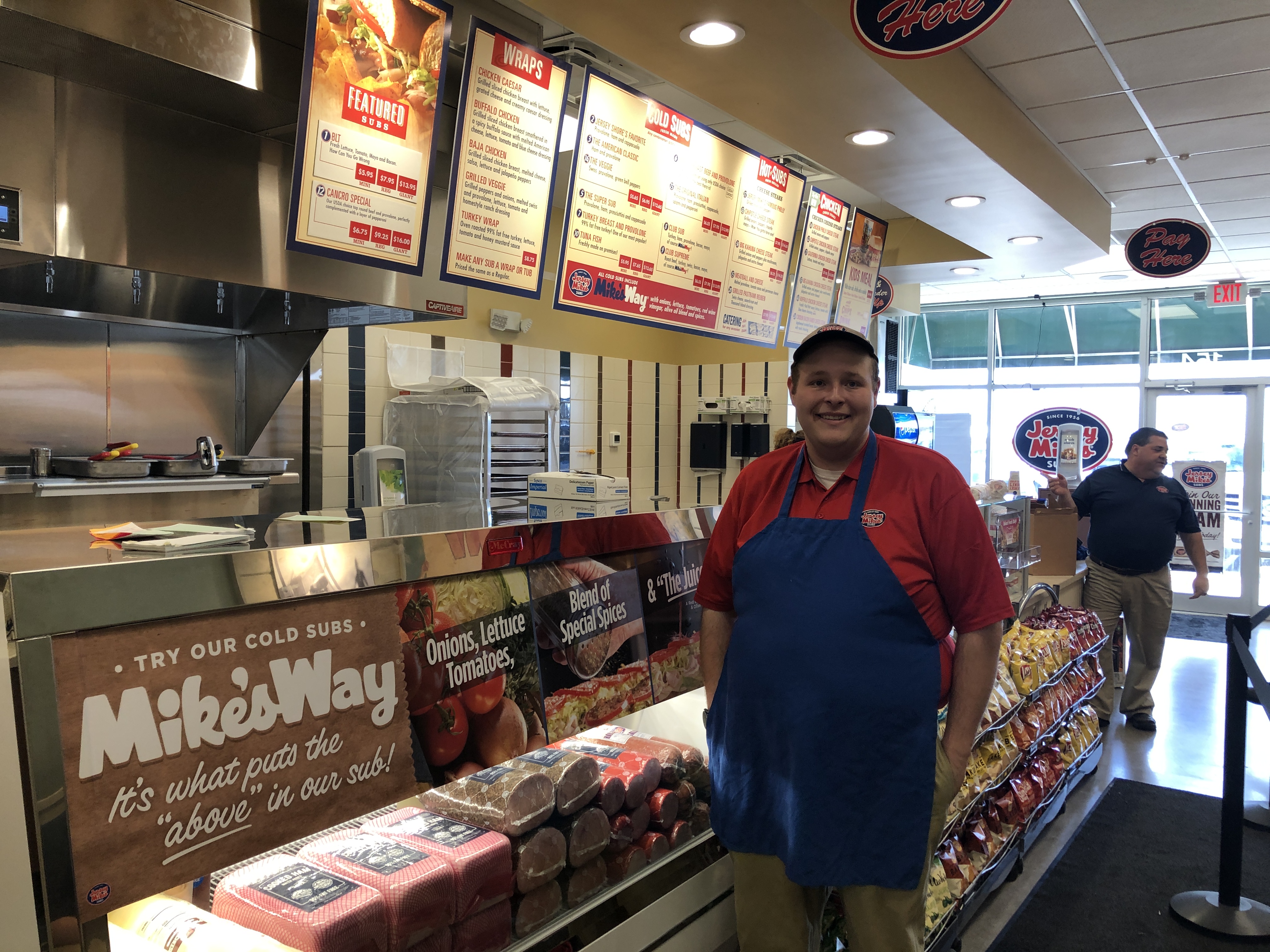 Gleich says what pulls Mikes Subs away from the competition is the freshness.  "We make fresh bread throughout the day, we cut all the veggies fresh, and cook our chicken and meats on the grill to order.  Nothing is held over to the next day we start every day with fresh." Gleich says his favorite sub is the number 9 roast beef made with fresh bacon but says all the subs are good.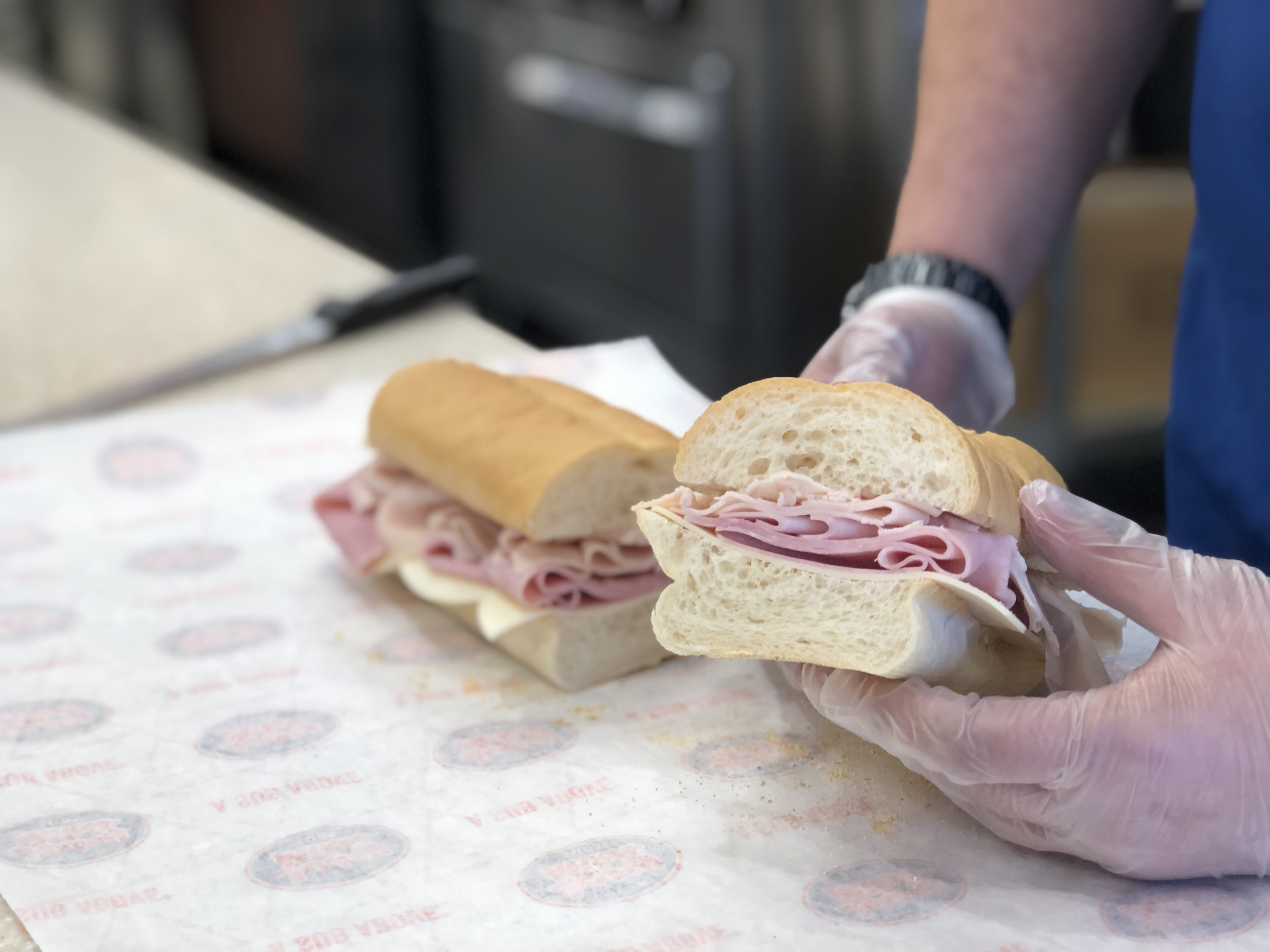 Jersey Mikes said in an interview Sciotopost did in the past that they wanted to give back to the community immediately.  "We support the people who support us," a general manager of Jersey Mikes to us, and they have followed through with a donation card that you can get from Circleville Police or Foundations4Youth.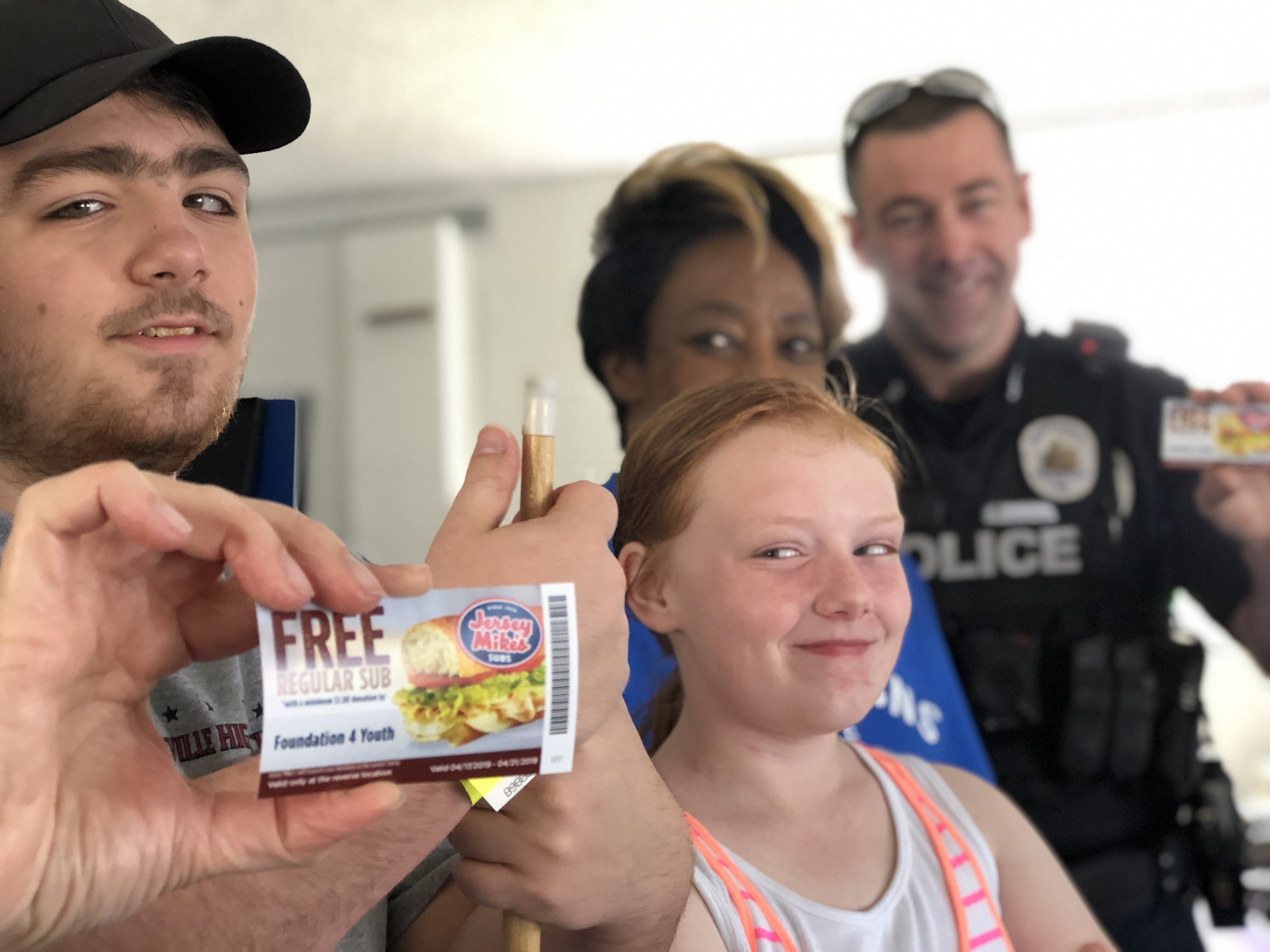 With the card, if you donate at least a dollar at Jersey Mikes, you get a free regular sub.  All donations go directly to Foundations4Youth.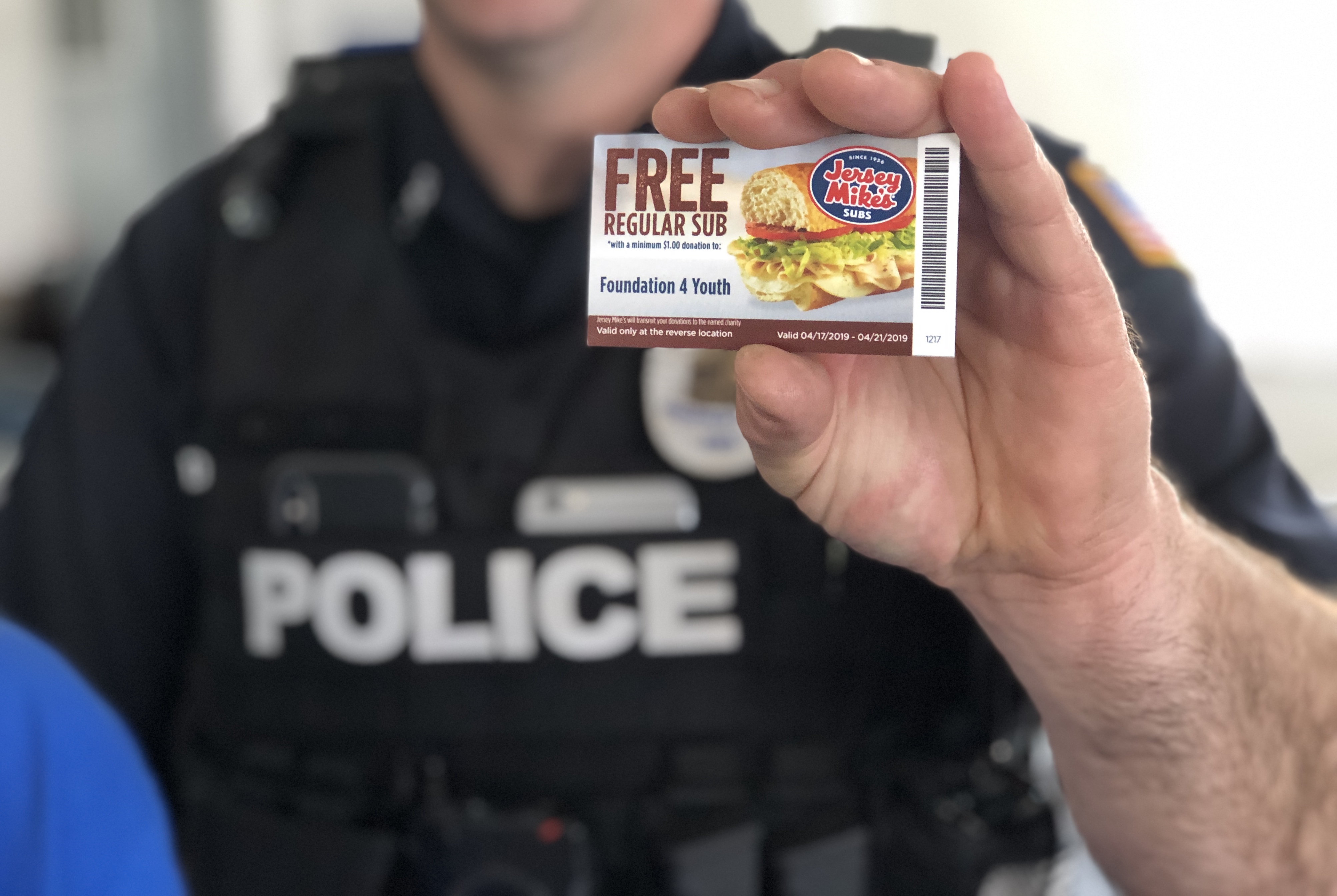 Foundations4Youth is a kids hangout established by Circleville Police Department, PICCA, PARS, YMCA, and Local Church groups for something for "Kids to do in Circleville."