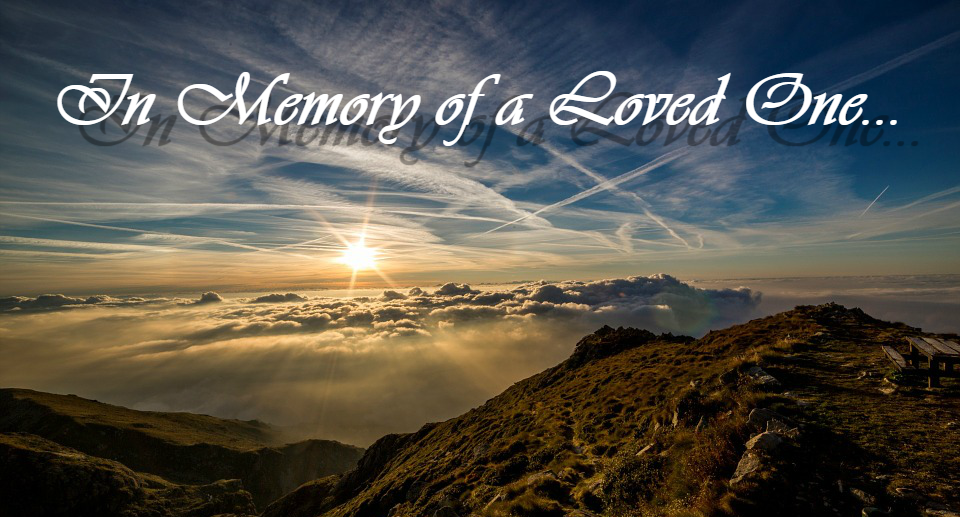 Janis D. Bouts, 81 of Ashville, formerly of Wheelersburg, OH passed away on Thurs. Sept. 20, 2018 at Mount Carmel East in Columbus, OH. Janis was born on Oct. 2, 1936 to the late Thomas J. and Olive Ruth (Kuhner) Shope in Portsmouth, OH. Janis was a 1954 graduate of South Webster High School and retired from Staker Drugs and also worked for SOMC and Kroger throughout the years. Janis was a member of Christ United Methodist Church and The Red Hat Society.
Janis is preceded in death by husband Leland Bouts in 2001.
Surviving are children Thomas L. (Tina) Bouts of Ashville, Jan Bishop (Clayton) of Maryville, TN and Lana (Steve) Fletcher of Columbus; grandchildren Andy (Jessica), Beth (CJ), Christi (Vic), Jessica (Donnie), Alex (Stacy), Travis (Kristy), Shane (Amanda), Mandi (Chump), Nina, Josh and Travis; 10 great grandchildren; siblings Lowell Shope, Peggy Queen, Laura Osborn, Faye Robinson and Scott Shope; numerous nieces and nephews.
Visitation will be 12:00 noon to 2:00 p.m. on Monday, Sept. 24th with funeral service at 2:00 p.m. at Christ United Methodist Church, 11 No. Jackson St. South Webster, OH 45682 with Rev. Merit Smith officiating. Interment will follow in South Webster Cemetery. In lieu of flowers donations may be made to: Leukemia & Lymphoma Society, 2215 Citygate Drive. Ste. A, Columbus, OH 43219 or American Heart Association, 5455 N. High Street Columbus, OH 43214. Online condolences at olivercheekfuneralhome.com