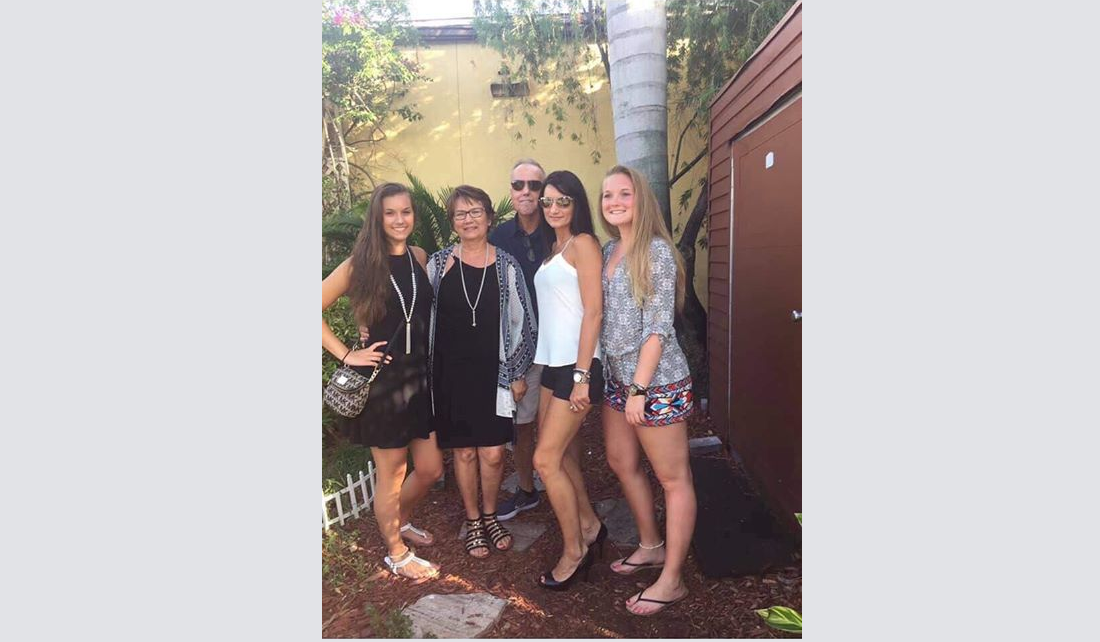 Jackie Ray (Jack R.) Hooks, 72, of Circleville, passed away November 17, 2018. He was born June 14, 1946 in Pickaway County the son of Ray and Janet (Funk) Hooks. He was preceded in death by his parents and sister Patty Kuun. Jack was the creator and owner of Jimmy Jacks, J.R. Hooks Cafe, Jackie Ray's Grill and eight additional successful restaurants. He was an Eagle Scout, Rotarian, Elk and a member of the Circleville Heritage Nazarene Church, the Masonic Lodge and the Pumpkin Show Parade Committee. Jack is survived by his wife Yvonne (Webb) Hooks, brother Richard A. (Cynthia) Hooks, children Lisa Renae Hooks and James P. (Jonnie) Hooks, step-children Bobby Dray, Crystal Fletcher, and Jamie (Becky) Dray, grandchildren Tyler, Alicia, Austin, Madison, Bailee, Carter, and Casey.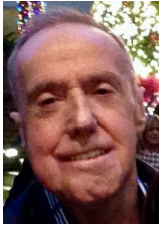 Jack was an extraordinary man who led a full life. He was an accomplished butcher, grocer, salesman, home builder, entrepreneur, and restauranteur. His hobbies included skiing, scuba, travel, fishing, horses, cooking, and dining. He deeply enjoyed his time with his family, businesses, church, and community. He had a unique ability to deeply connect with people from all walks of life and inspire them. He loved serving others in so many ways. His award-winning talent and style were truly exceptional and heartwarming. He will be sorely missed.
Funeral service will be held 7:00 p.m. Wednesday November 21, 2018 at the Heritage Nazarene Church, Circleville. Cremation will follow service. Friends may call Wednesday 2-7 at the church. Memorial contributions may be made to Nationwide Children's Hospital or Heritage Nazarene Church. Online condolences can be posted on www.wellmanfuneralhomes.com.