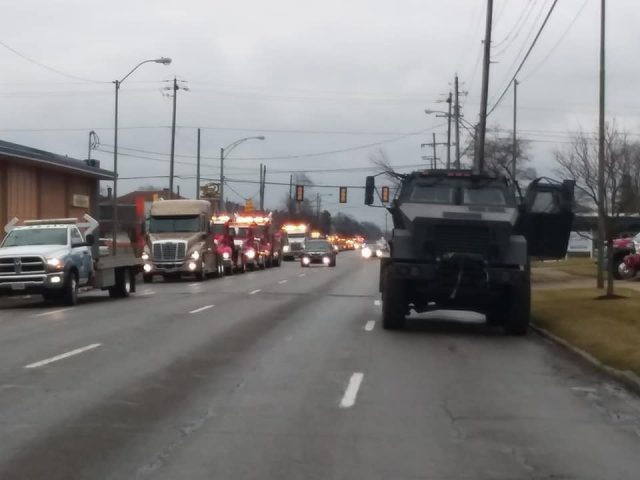 MARION – The big hearted and strong willed fighter, Lincoln James Ray Mitchell lost his battle with Neuroblastoma on Saturday, January 18, 2020 at Nationwide Children's Hospital at the age of two.
Yesterday, January 25, 2020 just before 1 pm in Marion a funeral procession began and it was one of the biggest in the area. According to friends and family of Lincoln, he loved tow trucks, firetrucks, and police cars. Word spread quickly over the past month of Lincolns fight with cancer and trucks all over Ohio responded. During the procession well over a hundred tow trucks, fire department and police vehicles lined the street sometimes on both sides with full lights to show honor and love to the 2-year-old and his short life. Lincoln, lovingly known as Linc, was born in Marion on February 9, 2017 to Nicholas Ray and Emily Nicole (Miller) Mitchell.  Always offering a high-five or an "I love you" Lincoln never met a stranger.  He made sure to find where the candy was hidden and always had a blue dum-dum in his hand. Having an adventurous spirit, Lincoln wanted to be outside with his big brother and little sister whenever possible and was infamous for carrying his soft blankets.  Living up to his nickname, "Hulk" Lincoln had no fear and often had his action figures in hand, his favorites being the Hulk and Spiderman.  At a recent trip to Chuck E. Cheese, Linc had no problem running up to Chuck E. and holding on for a hug in the middle of a dance.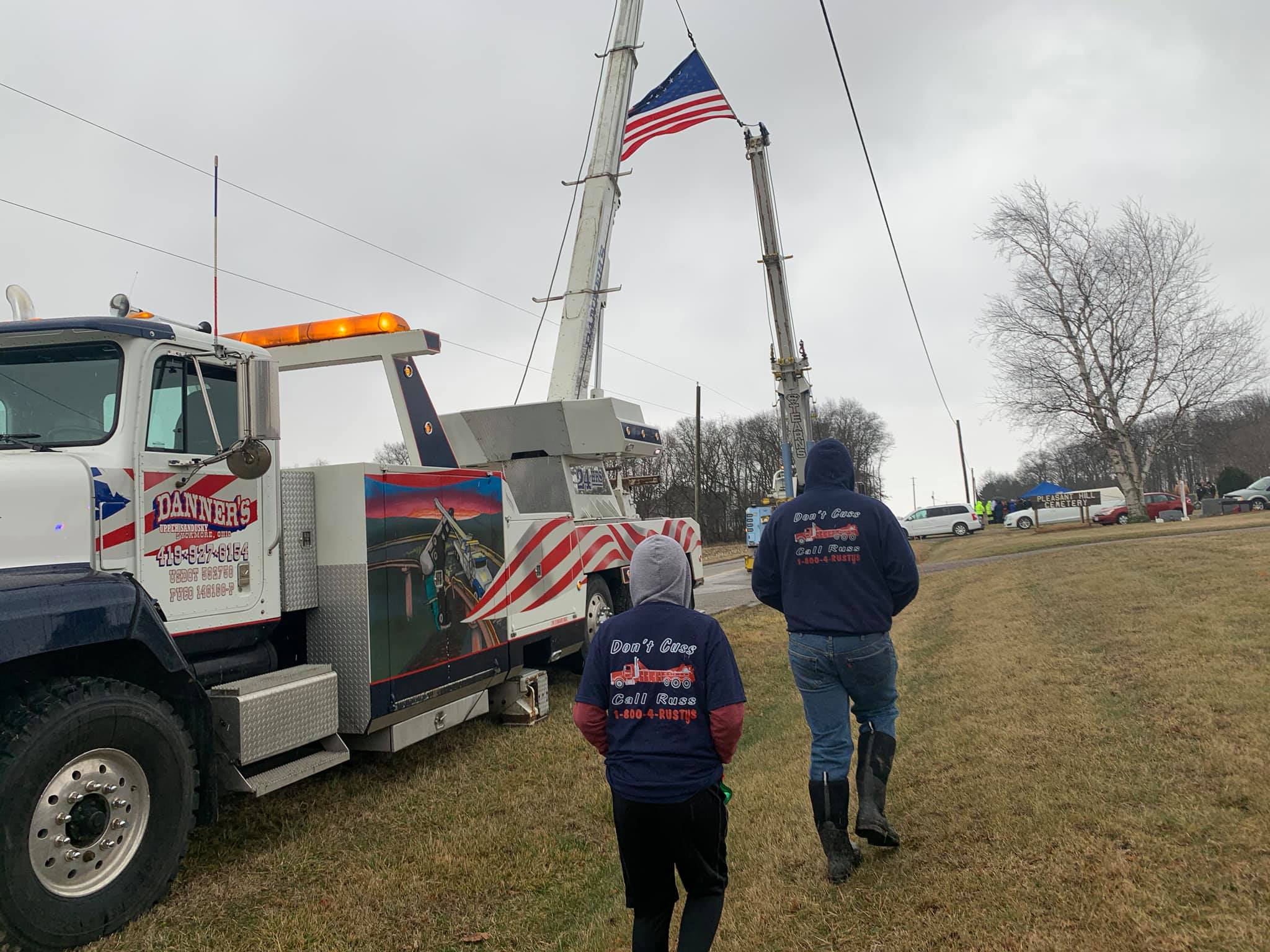 Lincoln was a member of the Apostolic Gospel Church in Upper Sandusky where he received constant prayer from all the Brothers and Sisters of the congregation. Lincoln will be deeply missed by his parents, Nicholas and Emily; big brother, Christopher; little sister, Sabrina; grandparents, Christopher and Pam Miller, Mary and Jerry Mitchell; great-grandparents, Melvin and Sherry Lowmaster, Debbie Miller, and Gary Mitchell; aunts and uncles, Eryn Miller, Bobbyjoe Mitchell, Jerry Mitchell II, Korena (Josh) Bidwell and Stephen (Kayla) Mitchell; along with countless cousins and friends.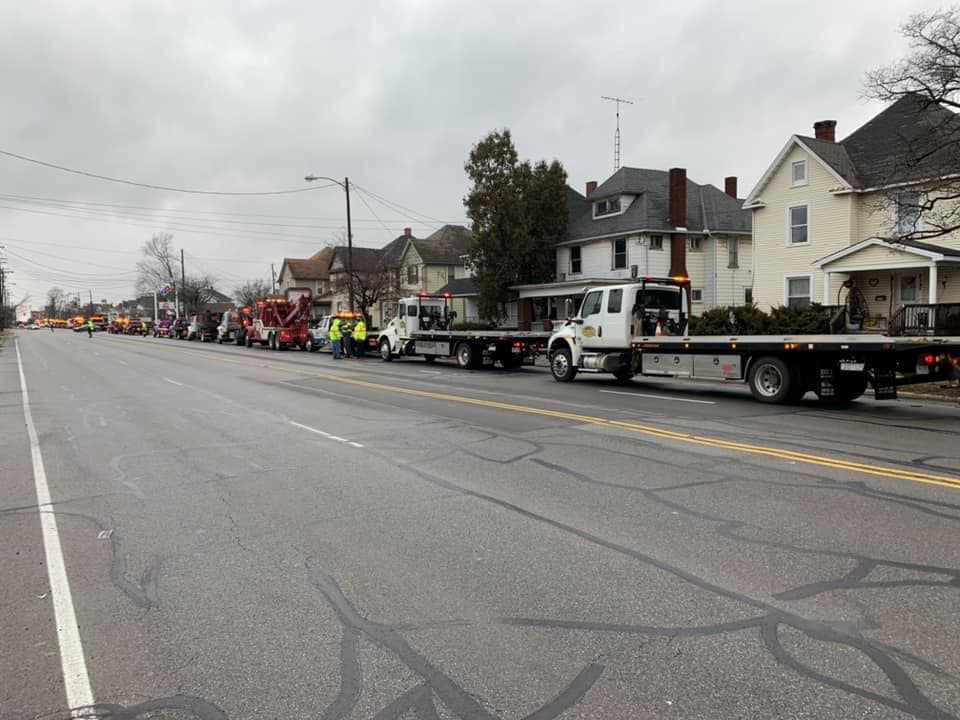 Donations may be made in Lincoln's honor to his family. A service remembering Lincoln will be held at The Snyder Funeral Homes, Denzer Chapel (360 E. Center St., Marion) on Saturday, January 25, 2020 at 1 pm with Pastor Rodney Donohoo officiating.  Visitation will be held at the funeral home two hours prior to the service and burial will follow at Pleasant Hill Cemetery. Snyder Funeral Homes, Denzer Chapel have the honor of serving Lincoln's family.  Online condolences and memories may be expressed by visiting www.SnyderFuneralHomes.com.